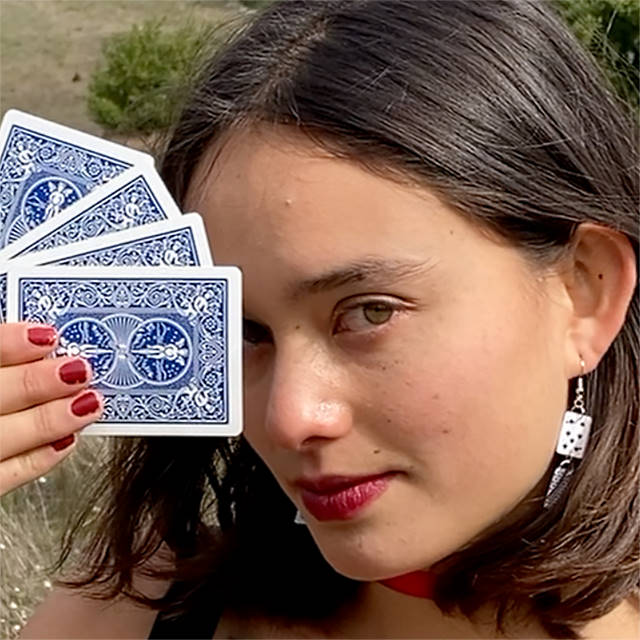 'Strange Weather' is the brilliant latest single from Bay Area musician Ha Vay.
The vintage sound which the tracks ethereal synths and piano create evokes the work of Paloma Faith and similar artists who have paid homage to the sounds of the Sixties. 'Strange Weather' manages to combine this retro feel with a modern pop sensibility, along with a rocking drum beat keeping the song together. Ha Vay's distinctive soprano works perfectly with this style of music, and the lyricism is purely magical. Her playful nature comes out throughout her unconventional vocal style.
Lyrically, this track is an ode to youthful love from the perspective of a young woman who has embraced her off-beat nature and is confidently infusing them into her relationships.
The song is accompanied by a whimsical music video, telling a psychedelic Alice in Wonderland-esque story in which Ha Vay plays the roles of innocent Alice and the sultry Queen of Hearts playing a card game to the death. This is one of my favourite singles of the year so far and I can't wait to hear more from Ha Vay.