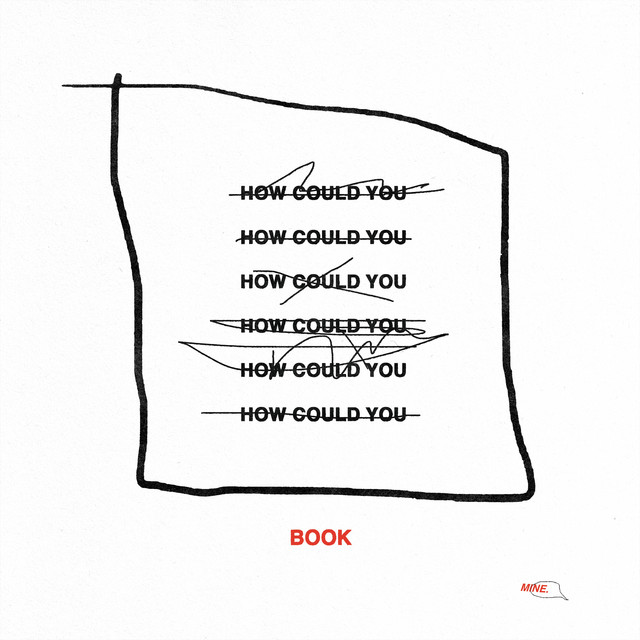 'Book' is the bouncy new single from New York-based quintet Gustaf. The pounding bassline and choppy guitars have a great retro late 70's/early 80's Talking Heads-esque sound. Whilst musically there is a new wave feel to the song the vocals feel very post punk given their more spoken delivery. The 'gang vocals' of the chorus will make you want to sing along whilst the timing and delivery of the backing vocals add real charm to the track.
Ultimately though it's the great sound that the repetitive guitar riff and bassline have that drive the song on and the only frustration is that it's over in just two minutes. Even if you heard a band jamming the riff for several hours I don't think you would get bored of it.
Gustaf release their debut album 'Audio Drag For Ego Slobs' on October 1st which is very exciting as I think they are a band heading for big things. They are also due to support Pillow Queens at The Sunflower Lounge in Birmingham on November 2nd, so as long as Covid doesn't put paid to that I will definitely be there.
Follow Gustaf on Instagram.