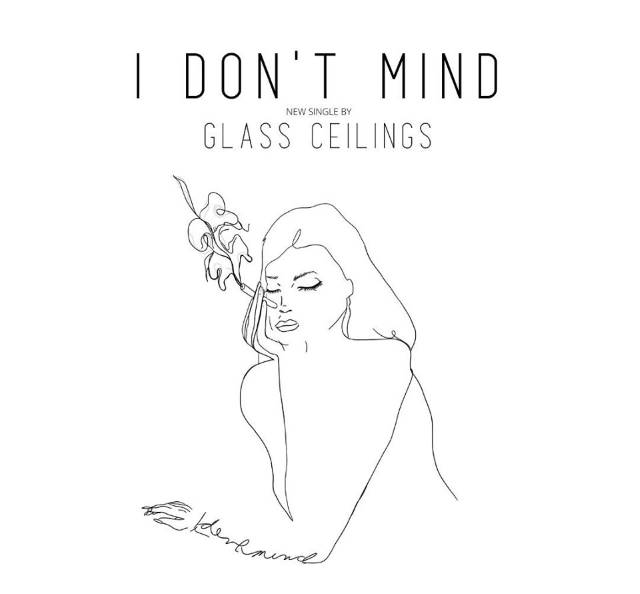 Glass ceiling is often used to describe an invisible barrier that keeps women and minorities from advancing at work or in social situations. But it is now also a name for a young indie band on the Birmingham scene.
Previously known as Crosswords, the four piece from Solihull have been making a name for themselves since 2017. They supported or shared the stage with an impressive amount of other Brummie bands: from The Clause, The Verse, Karkosa, Candid to Sedated Society (and you want to pay a close attention to them too if you follow indie circuit).
They toured nationally playing gigs in Bristol, Manchester (at the iconic Jimmy`s) and Liverpool. In 2018, the band released two stand alone singles "Fluorescent" and "Talk" and followed up with a debut EP "Liars" last year.
Their new offering is a catchy and upbeat indie rock anthem that will surely grab attention from radio stations. It reminds me a bit of nth cave – especially due to intriguing guitar riffs and soft vocals. And since nth cave moved into the big world of music business, the Birmingham scene had a vacancy to fill for a resident local rising star.
Another thing that quickly catches your ear – very mature and clever lyrics. I'm not sure which member of the band penned the lyrics (we often think it's the vocalist but not always the case) – the author shows observational skills far beyond their young age. The last time I used this exact line in an review was about Alex Turner`s writing – so there is something quite special about the band.
Alongside Flares, Glass Ceiling are tipped for greatness and it`s easy to see why. I`m actually scared to suggest that the band sends their demo to Steve Lamacq or John Kennedy – we may see yet another local band pack their bags and move to London to be quickly signed up by a label.
Brownie points from the reviewer – the band`s manager is a woman. Still a rare sight on the scene and a very welcomed change.
"I Don`t Mind" comes out on February 19th.
Glass Ceilings play a launch show for their single at Hare & Hounds on February 20th and also play Indie Midlands' fundraiser for Birmingham & Solihull Women's Aid as part of International Women's Day at The Sunflower Lounge on March 8th. Tickets for both below…
Feb 20th – Here
March 8th – Here
Malicia Dabrowicz (Vanadian Avenue)