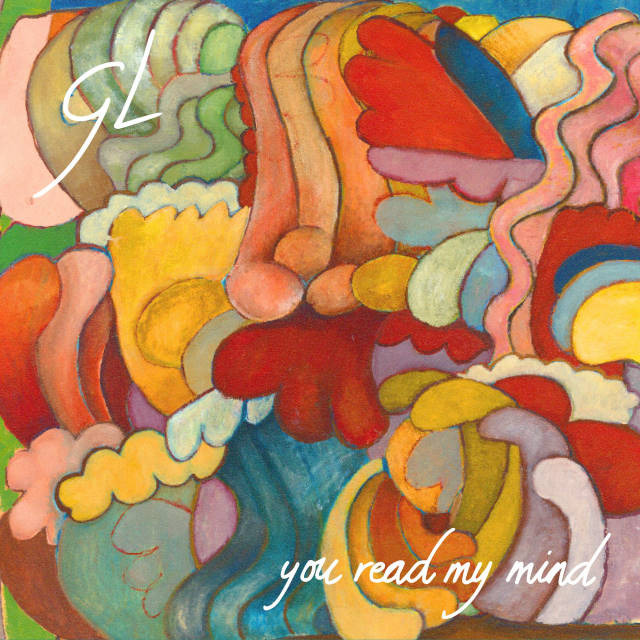 By the time the 1980's dawned, the golden age of disco was at an end, its four-on-the-floor beats and string sections as out of fashion as the outrageous platform shoes and polyester suits worn by many of its stars.
Later in the decade, a new generation of producers would take 70's disco in a harder, more electronic direction as it mutated underground into house, techno and acid.
But before all that, in the early 80's, producers like Jellybean Benitez fused disco's heart with funk, soul, boogie and the futuristic sounds of synths and drum machines. It was disco with an electronic swagger.
Melbourne duo Ella Thompson and Graeme Pogson – GL – are in love with this early-80's, post-disco sound. With their second album 'You Read My Mind', they've almost perfected it.
Recorded in their own studio using classic analogue equipment from the period, it's shimmering and shiny and authentic.
"You can do amazing things with laptops and Ableton," Pogson has said. "But I really believe in going right to the original source."
Back in 2014 when their debut EP 'The Love Hexagon' thrust them into the limelight, they described their music as "homemade sequencer jams". That still holds true six years later.
Title track and album opener 'You Read My Mind' sets the tone, with its deep bass, hand-clap percussion and stabs of keyboard.
The duo say that first single 'Pistachio' was the "final ingredient needed to complete the album" and with its early 80's dance vibes and shimmering vocals, you can see what they mean. It sounds like debut-album Madonna, with an amazing vocal from Ella Thompson.
'All In My Head' could be the strongest track on the album, soaring vocal flourishes against washes of synth and off-kilter chord sequences. And the largely instrumental 'Oyster' is definitely one of their sequencer jams, looping and building to a Donna Summer-style disco melody. Album closer 'Clouds' draws deeper on soul, and a gospel choir wouldn't have sounded out of place on it.
'You Read My Mind' could so easily have sounded like a tribute album. Ella Thompson and Graeme Pogson are obviously hopelessly in love with their inspirations, and they've so faithfully recreated a sound that it could have belonged in a time capsule.
The most surprising thing about the album is how they've managed to make it sound so current.