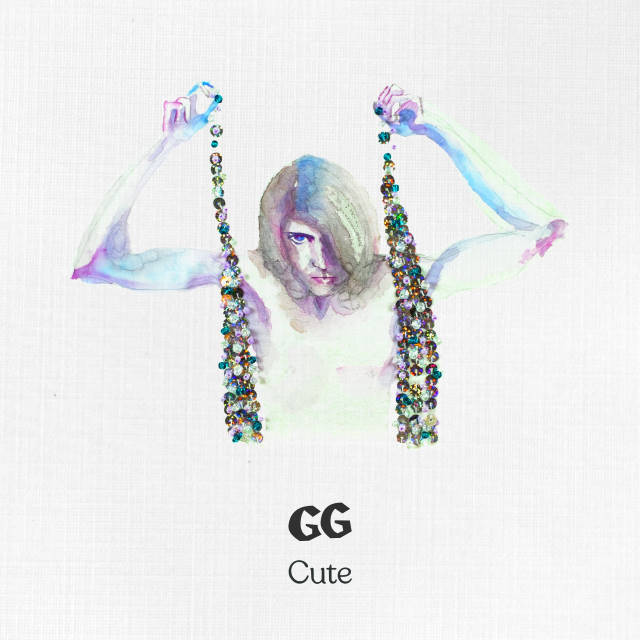 Australian artist GG today releases new single 'Cute'.
A low key start soon gives way to charming synths and a more fleshed out sound musically in the chorus. GG's delicate vocals sit atop the music, the longer the track goes on the more tender and heartfelt they feel.
GG sings "I wanna be cute with you/ but I can't make the first move" in a song that she admits is being in lust alone. Everytime the music feels as though it's about to explode in to a lush soundscape it's reeled back in so that there is no celebration and ends on a downbeat/unfinished vibe. Unfortunately our protagonist doesn't get what she wants.
Gary Tibbs