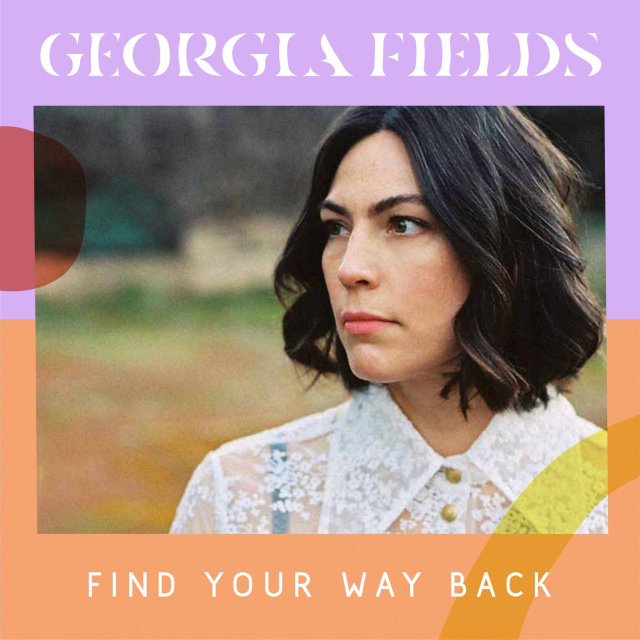 A new single from Georgia Fields, her first recording since 2017. It is a mid-tempo slice of amiable electro-pop, with glistening guitar notes gently lingering over the insistent beat and keyboard chords.
The vocal both questions and skillfully weaves a subtle uncertainty through the lyric; '…it's hard to know where you belong if you're not quite sure where you've come from…. feel like a piece of misdirected mail…'. This is balanced by the catchy chorus echo of the title phrase until the overall smoothness breaks into an unexpected voices-only middle eight.
The three minutes of the song fly by in a pleasant haze of wistful autumnal pop.