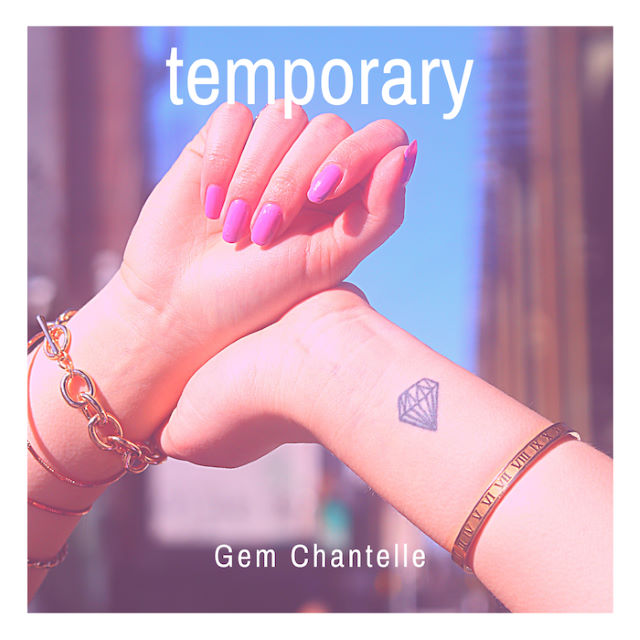 On a roll with releases this year, NY based songstress Gem Chantelle could easily have her name in lights within a matter of months. Finding her way through the hectic music scene with her own distinctive songwriting, this pop songwriter is something special. Combining ethereal vocals with a fascinating melody, 'Temporary' was produced by Jamie McArdle and sits comfortably over 2,100 streams on Spotify weeks after its initial release

Sharing her thoughts on the vivid new single, Gem Chantelle explains, "I wrote Temporary about the constant changes that we're faced with as we grow. Relationships come and go, along with friendships and everything else. I've always struggled with the idea that nothing is permanent, but now I understand that change can offer so many possibilities if you embrace it."

Permanently staying on your playlist from this moment on, someone get this artist a sync deal already – we could hear this track in a cinematic scene in The Kissing Booth!