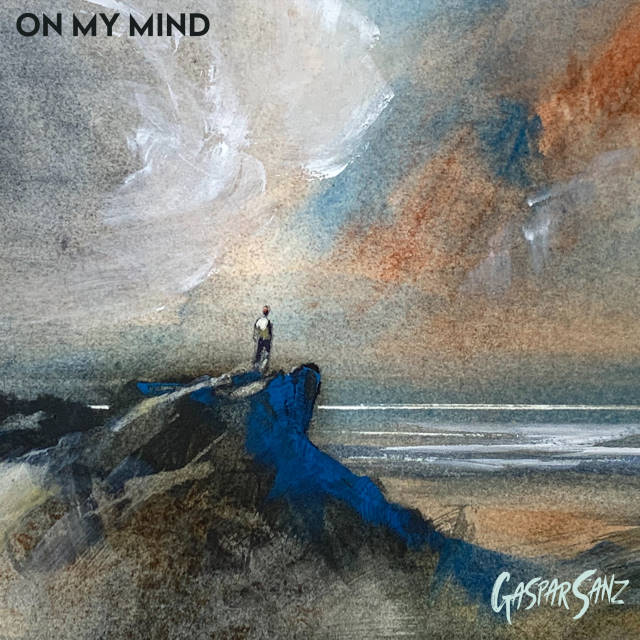 'On My Mind' is the latest single from Sydney based band Gaspar Sanz.
'On My Mind' is an uplifting track full of melody. Anthemic and soaring the energy on the song is infectious and optimistic. The lead guitar dazzles with it's catchy hook, the bass line bangs and the drums are bouncing. The vocals serve the track perfectly.
"This song is about choice," says lyricist and frontman James Bell. "The choice that you can rise up against the things in life that knock you down and use what holds you there as a power to motivate. A power to help others and yourself. If we all were able to accept that we have a choice, to help and to get up and fight for what is right, people can find justice and truth within themselves."
Follow Gaspar Sanz on Facebook.
Morph