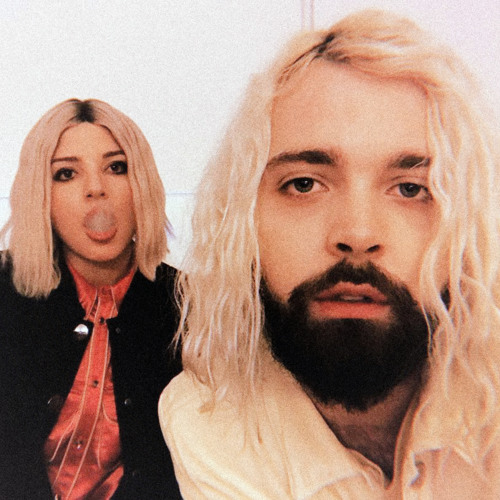 Speaking of their new single 'Chronically Beautiful', Flora Cash noted that their inspiration was "a conversation about what it means to be beautiful, especially when looked at through the lens of real love". Given this romantic inspiration, it is unsurprising that the song itself is subtly, but beautifully romantic. The relaxed, upbeat melody of the song perfectly captures the vibe of summer nights.
Flora Cash are lovers themselves. The love between them is reflected in their lyrics and song-writing. It is a unique talent to transform intimate emotions into a song which appeals to everyone. This song marks a different point in their relationship – a point where they begin growing together and begin to question and learn more about another.
'Chronically Beautiful' is a song which makes you whimsical for a summer love. Ultimately, this romantic and feel-good song should be on everyone's summer playlist.