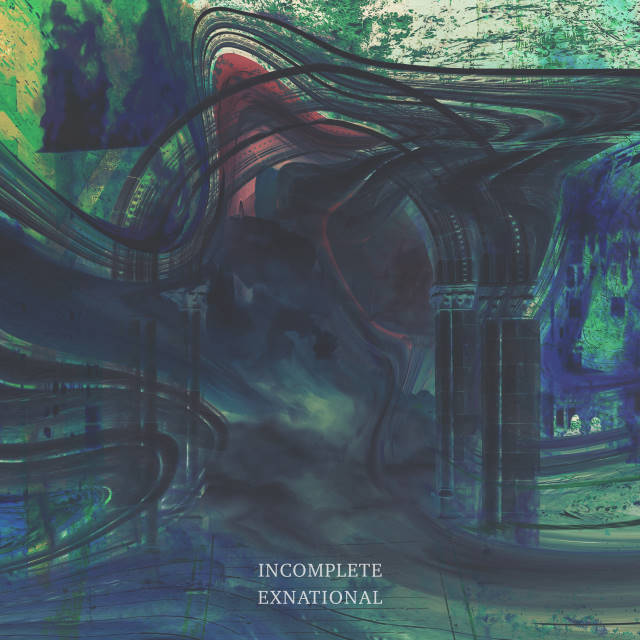 The first time listening to Ex National's Incomplete I was instantly drawn to the rasping vocals and how the instruments really pulled you through the song… hooked immediately.
What is staggering is that this is only Ex National's second release yet the whole song feels so thought out and well produced! DIY grunge can quickly become a muddled mess but Incomplete has an overall control and balance that means even with its heavy riffs, powerful choruses and all out ferocity, you don't get lost in it.
It perfectly encompasses that familiar 'Seattle grunge sound' which is an important influence for Ex National. You can hear that too in Lucid (their first single). However, where Lucid takes more time to build up throughout the song, Incomplete hits the ground running and doesn't stop.
There is so much drive in the song which makes it one of those tracks that you can easily have on repeat… and when you do stop listening, you'll be left with that somewhat haunting sound making you want to listen to it once more!
It's an exciting and promising release for the band as they build up to releasing their first EP 'Otherside' and I personally cannot wait for whatever is next.
Ex National's Incomplete is out 16th July.