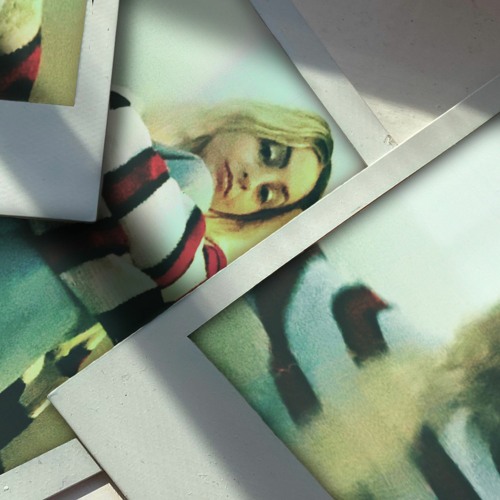 Derby-based singer-songwriter emzae has been steadily building a following with her self-produced electronic pop.
2018's 'Lucid Dreaming' was a chilled, trip-hop-style minor masterpiece, and she's built on it over the last couple of years with festival appearances and a clutch of equally impressive singles.
But like many artists – most artists? – emzae has struggled to find a reason to create in the face of the pandemic.
"When millions are suffering," she wrote on her blog, "everything around us appears to be crumbling and all we knew is no more, does anyone want to hear my new song?"
The answer to that is simple. Yes. New music is needed now more than ever. And 'THRIVE' is perhaps emzae's strongest release to date.
"It's for anyone who's ever been in a bathroom cubicle at a bar, dreading the fact they've got to emerge from it at some point," she says of the song. "'THRIVE' is an anthem for anyone who's ever felt uncomfortable or out of place."
It pulses with electronic life and the shadow of grey, city concrete. The bass line is pure 80's Pet Shop Boys, the 'This is what it feels like to be free' refrain sounding like someone who's finally embracing who they really are.
Pandemic or no pandemic, we need lots more music from emzae.
THRIVE is released July 31st.