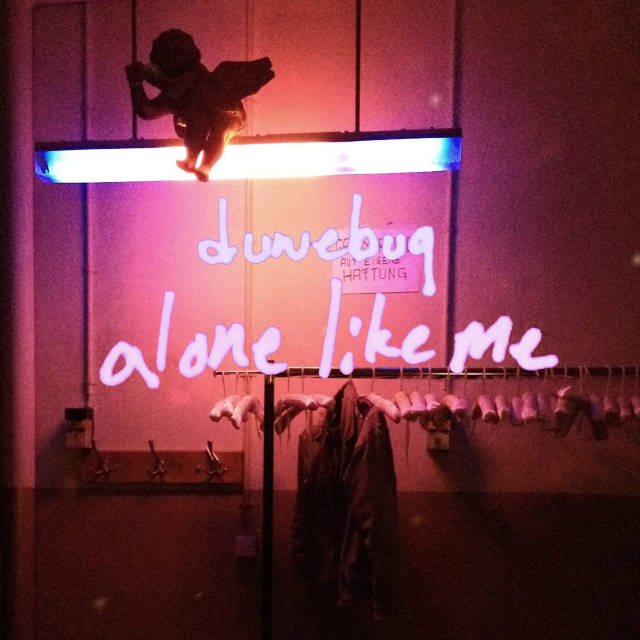 'Alone Like Me' is the new single by London based quartet Dunebug.
'Along Like Me' has a dreamy vibe that is tinged with melancholy. Whilst the music conjurs up images of lazy summer days, blue skies and frolicking in a field you can't help but feel sad. Maybe it's the thought of knowing that the happiness is just fleeting and tomorrow everything is back to normal, I don't know, but it makes for a beautiful song.
Chi Limpiroj's tender vocal sits atop the lush lead guitar to create a charming sound that is supported perfectly by the rhythm section.
Talking about the song Limpiroj had the following to say –
"'Alone Like Me' is a bleak insight into the complexities of my love life (or lack of), due to past difficult relationships coming back to haunt me. It's about the struggle of being involved with someone who is perfectly lovely but pushing them away at the smallest hint of it becoming anything even remotely serious and ultimately being left alone, again."
Follow Dunebug on Facebook.
Morph