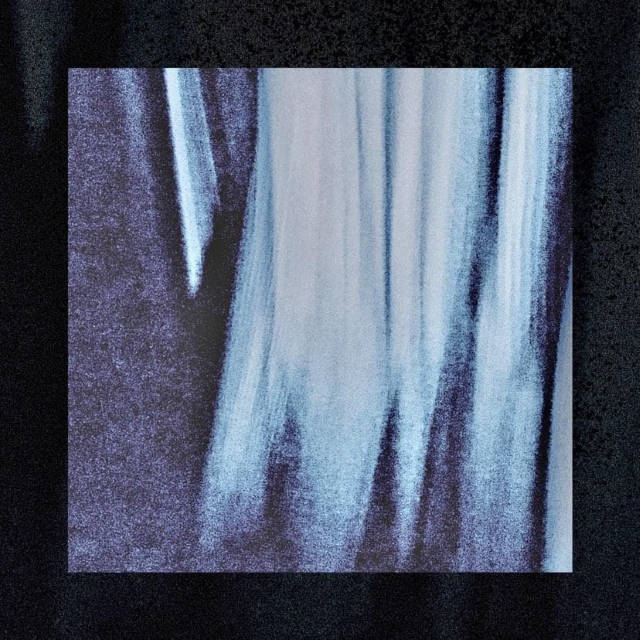 Nottingham quartet Distant Blue have released new single 'Whatever Makes You Feel Safe'.
With a rock sound to make the now sadly defunct Flapper smile, Distant Blue turn the power up as they reach the chorus on 'Whatever Makes You Feel Safe' and you can instantly picture a load of youngsters, and a few old enough to know better, flinging themselves around in a mosh.
Unsurprisingly for a rock track the guitars and drums are in full on mode whilst the bass spits out a fast paced rhythm to match. The song allows the slower paced verse to build and set the anticipation for the chorus.
The vocals are exactly what you would expect from this genre of song and they don't disappoint. I did fear they were going to go full on screamo at one stage but thankfully they didn't. That's more of a personal thing though as the only time you should be screaming at a gig is if the beer runs out! ;p
Have a listen. If you like your music a little heavier then I'm sure you will enjoy this track.
Follow Distant Blue on Facebook.
Morph