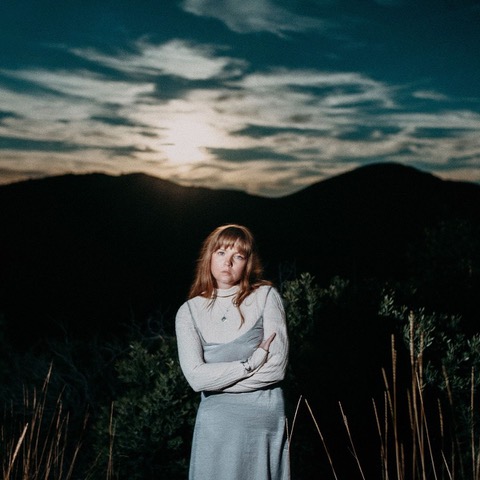 Courtney Marie Andrews from Phoenix, Arizona is returning with her seventh studio album, a 10 song collection titled Old Flowers on 5th June. Preview single Burlap String is out now and gives a nice taster of what we can expect.
A lush country arrangement is the perfect backdrop for Courtney's strong emotive vocals to shine through the musical melancholy. The lilting pace and spacious ambiance allows you to enjoy the playing of each instrument, the slide guitar being a particular highlight.
The song maybe doesn't quite hit the hights I had hoped for but Courtney never disappoints and if the rest of the album is a good as this song it will certainly be worth checking out.