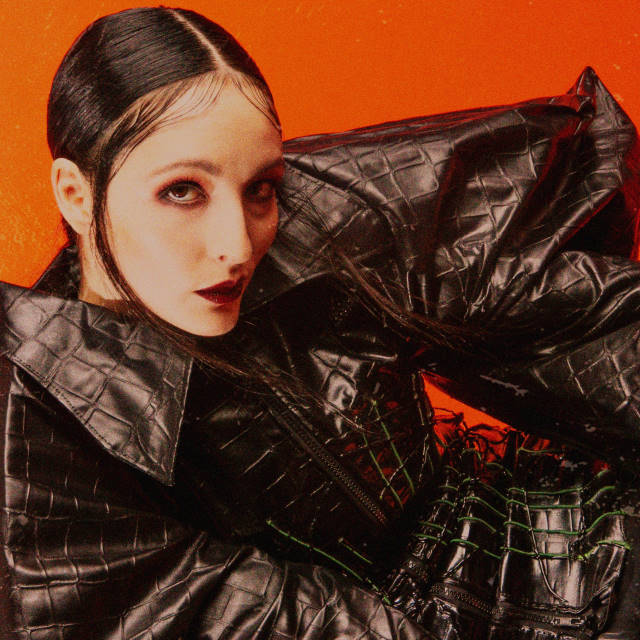 Danish-Faroese singer Brimheim's new track, 'Myself Misspelled', is the final song on her new EP of the same name. Released last Friday, thematically it addresses the stresses and anxieties which build up inside of a person when they put up facades to try and be something they aren't.
Self-described as the illegitimate love-child of Florence Welch and PJ Harvey, Brimheim benefits from a brilliant searing, haunting voice which evokes that of Florence. A sprawling track of almost five minutes, the opening feels like uplifting indie pop with soft guitars and a fast-paced beat accompanying her stripped back voice. Later, though, the guitars get heavier and create a rock anthem, with her vocals becoming more punky in nature.
I'm going to stick my neck out there and call this one of the best tracks of 2020. A big statement to live up to, but she has the raw talent to do it.