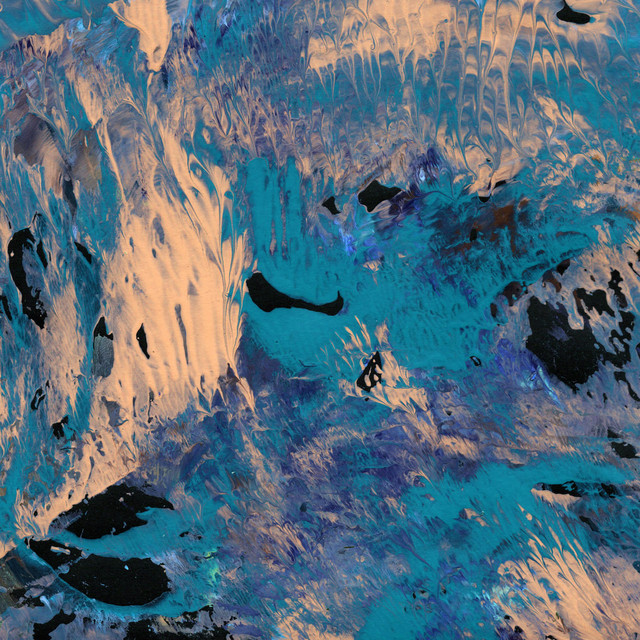 'Curbside' is the latest single from Bathe Alone, a song she describes as being the heaviest offering from forthcoming debut album 'Last Looks'.
Indeed there is a darker edge to the track from what we've heard previously from the Atlanta musician. Both musically & vocally. It's a very atmospheric number though and towards the end we are treated to a lead guitar hook that cuts straight though the aura of the track to pretty much shred your insides.
'Curbside' is another great song from a talented multi-instrumentalist.
Follow Bathe Alone on Facebook.
Morph