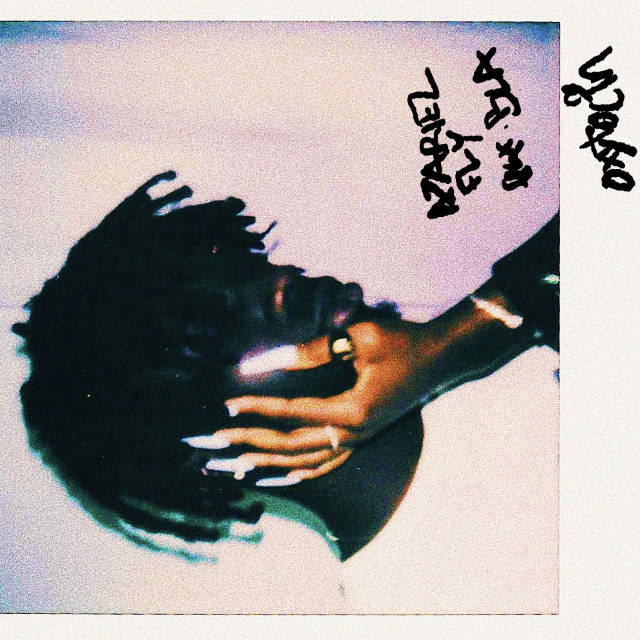 Easily one of the strongest tracks of the year, 'oxytocin' is the perfect soundtrack to summer. The latest offering from Azariel Fly takes listeners through a journey of emotions. Bringing pure euphoria to the table and expressing that love truly is beautiful, this enchanting release is certainly the serotonin boost we all need. Teaming up with BLA on the sensational new anthem, 'oxytocin' is a playful hip-hop track with layers of character.
Sharing his thoughts on the track, Azariel Fly states, "oxytocin is a song that brings a pure, joyous vibe to anyone's day. I want to make people dance and in the song, it expresses the sensations and emotions humans will feel when they're experiencing that love & joy."
'oxytocin' features hard-hitting afro drums, ethereal piano lines, sine-notes, 808s and is heavily inspired by Cruel Santino, Bakar, Lancey Foux and Drake. Atmospheric and bathed in energy, this collaboration is sent straight from the heavens.