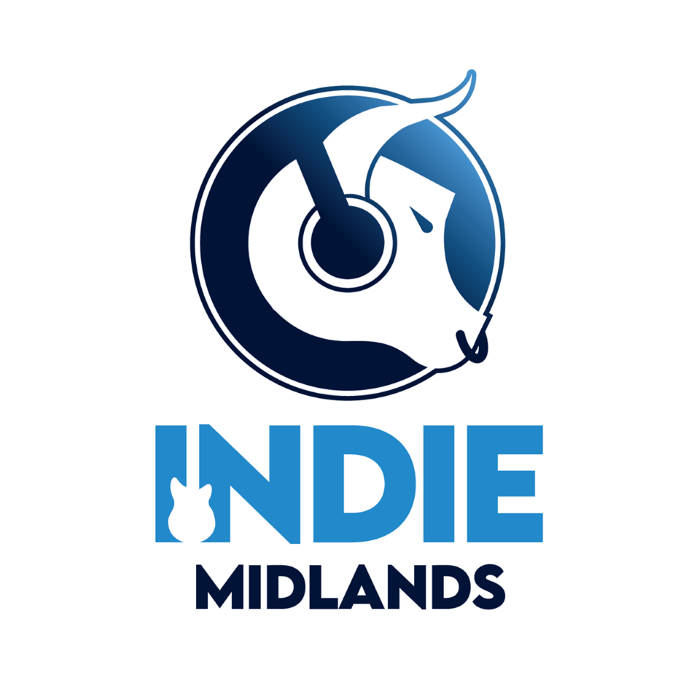 Quick access to some new tunes we think you should check out.
Gary, Indiana
Manchester's Gary, Indiana have released their thumping new single 'Alien 3'. Give it a listen below. You won't be disappointed.
Gary, Indiana Instagram
Wasuremono
I had the pleasure of seeing Wasuremono at Dot To Dot 2019, so it's great that the Wiltshire quartet are back with new single 'I Feel Fine (Hallelujah)' which is taken from upcoming double-album 'Let's Talk' which is out on April 23rd.
Wauremono Facebook
Communions
Danish brothers Communions have released new single 'Bird of Passage' as well as announcing they will be putting out a new album called 'Pure Fabrication'.
Communions Facebook
Bradford
Indie veterans Bradford have released new track 'My Wet Face'. The song is taken from forthcoming album 'Bright Hours' which comes out on February 19th. It's the trio's first album for over 30 years.
Bradford Facebook
Darling BOY
'Tea Drinkers Of The World' is the new single from Darling BOY, the musical project of Alexander Gold. I have to admit I'm a coffee guy myself.
Darling BOY Facebook
The Mono LPs
Liverpool's The Mono LPs have released bouncy new single 'Love Me' and will release new album 'Shuffle/Play' later this year.
The Mono LPs Facebook
Sister Psychosis
'Into Your Memory' is the moody new single by UK-Canadian duo Sister Psychosis. The song was the final release on Alan McGee's Creation 23 label.
Sister Psychosis Facebook
Caoilfhionn Rose
'Flourish' is the new single by Manchester artist Caoilfhionn Rose. The track is taken from her new album 'Truly' which is released April 9th.
Caoilfhionn Rose Facebook
Spunsugar
'(You Never) Turn Around' is the dreamy synth based single by Swedish band Spunsugar.
Spunsugar Facebook
ARY
Norwegian artist ARY recently released her latest single 'Moth To A Flame'. Give it a go below.
ARY Facebook
Morph