Friday March 19th – 7:30pm to 11pm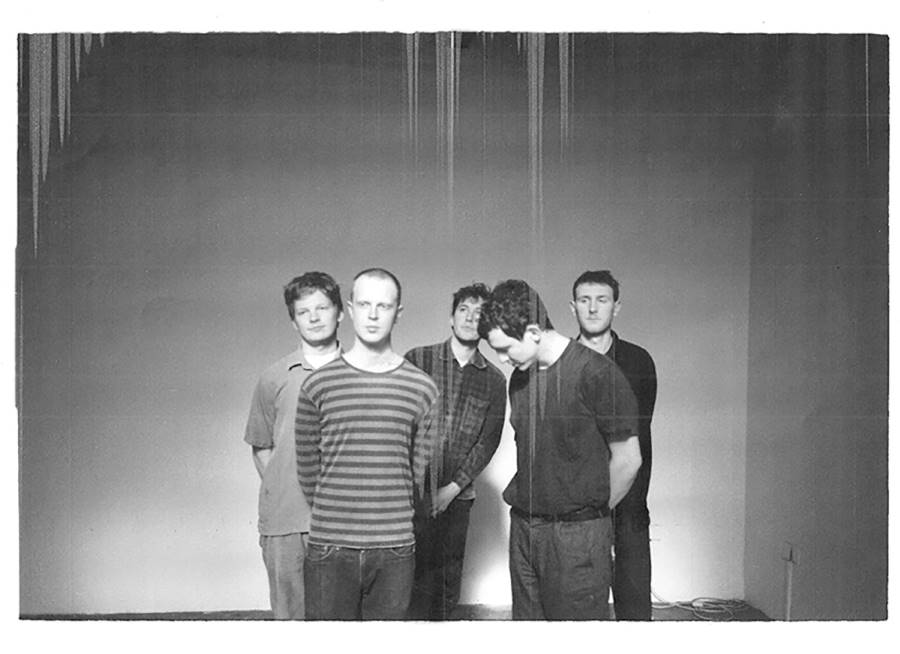 We're delighted to announce Squid's biggest show in Birmingham to date. It's fair to say they're one of the hottest bands in the UK at the moment, build on a fierce live reputation.

Last week, Squid released covers of Robert Wyatt' 'Pigs'(In There) and Steve Reich's 'Clapping Music' via Bandcamp, with all proceeds being donated to the food bank charity in Bristol. Both tracks showcase Squid's kinetic energy when performing live, 'Pigs' was originally performed at End Of The Road Festival 2019 and 'Clapping Music' as part of a live session for NME.

These recordings have perfectly whetted the appetite for today's news of a 2021 tour, which will include their biggest show to date at London's Printworks. Recently, Squid also unveiled their AA-side singles 'Sludge' and 'Broadcaster', alongside news of signing to Warp Records. The singles are available on 10" vinyl featuring an extended version of 'Broadcaster'.

Demand is going to be high for this tickets, so make sure you set reminders for Friday at 10am.