Wednesday May 5th – 7:30pm to 10:30pm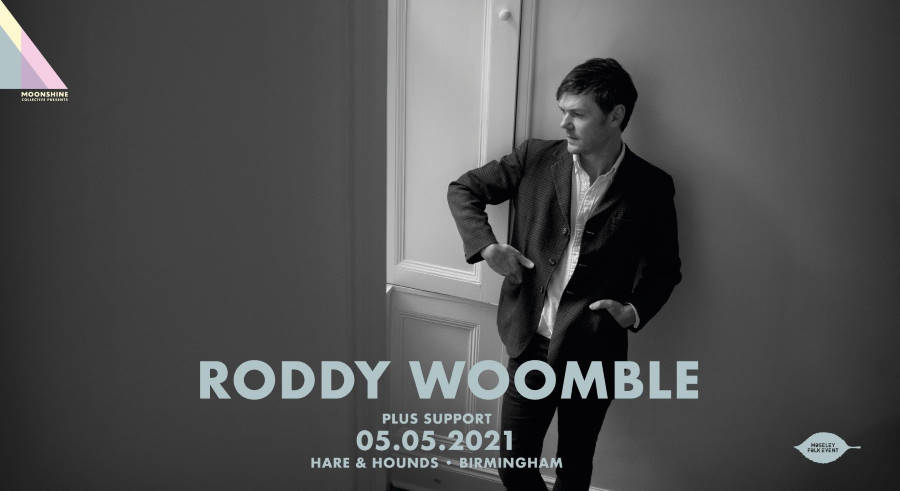 Roddy Woomble is widely regarded as one of Scotland's finest songwriters.
Known for his enigmatic lyrics, warm baritone voice and consummate gift for a tune, Roddy has released five solo albums to date – 'My Secret Is My Silence' (2006), 'Before The Ruin' (2008, with Kris Drever and John McCusker), 'The Impossible Song & Other Songs' (2011), 'Listen To Keep' (2013), and 'The Deluder' (2017). Roddy's first poetry collection 'Instrumentals' was released in 2016.
For the past two decades Roddy has also been the frontman of much loved Scottish alternative rock band Idlewild, releasing eight studio albums, and touring worldwide as a headline act, but also in support to R.E.M., Pearl Jam and U2 amongst others.