Wednesday September 22nd – 7:30pm to 11pm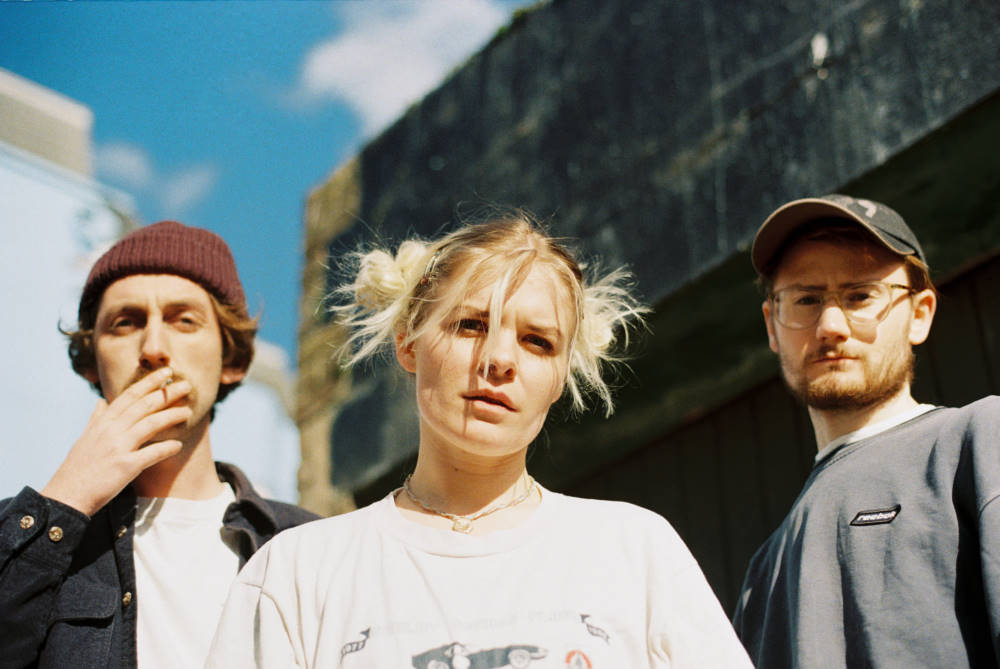 Indie Midlands Presents PROJECTOR + guests
PROJECTOR
Formed in 2017, Brighton's PROJECTOR fuse the abrasive tendencies of Sonic Youth with the lushest alt-pop of the 90's, inhabiting a space where the most infectious melodies sit alongside experimental musicality.
A blistering live show has earned them Latitude Festival Highlights, a string of packed Great Escape shows and supports with Blood Red Shoes, Kid Kapichi, Deap Vally, Tigercub and the Xcerts.
In 2018 they were the first awardees of PRS & Festival Republic's 'Rebalance' initiative, and their debut EP 'How Does It Feel?' was welcomed by DIY, Clash and Dork, praising its 'cinematic noir', 'stabbing urgency' and 'visceral grunge pop'.
In 2019 they were awarded the PRS Open Fund to release their second EP. EP2 sees PROJECTOR morph beyond the territory of the three piece and into more sonically adventurous territory.
New single 'ZERO' is a brutal expansion on their grunge-pop pallet. Grinding electronics, drum machines and a hyper energetic pace add a new grit to PROJECTOR's characteristically razor sharp songwriting and Pixies flavour dual-vocals.
Myriam Adams
Myriam Adams are a Post Emo Pop band formed in the midlands by Freddie Hammond, Ethan Forde, Archie Shanahan and frontman Jacques Hete in 2019. They provide arena friendly catchy tunes with an extra touch of edge and personality. Their influences range from bubblegum pop to punk and they have been quoted as rebellious and genre stereotype breakers.
Within their first year of being together they have already attracted the attention of BBC Introducing that have played several of their tracks,accumulated over 50,000 streams on Spotify alone, played several festivals such as the main stage at Godiva and sold out headline shows.
Matty George
Matty George of The Sunset Beach Hut, Quentin Francis & Oliver Beardmore's live band will be playing a few tunes to open the night.