Saturday February 8th – 7pm to 11pm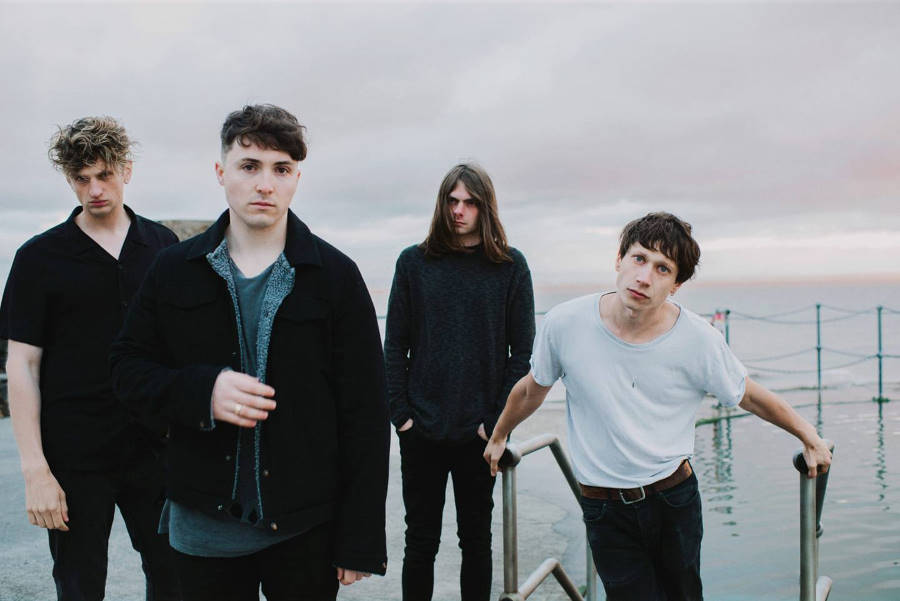 October Drift have shared their new single, 'Losing My Touch'. The track is the first release since signing to their new label, Physical Education Records.
An immersive wall of distortion envelopes the powerful fragility of frontman Kiran Roy's vocals, while he paints a verbal landscape of introspection, despair and hope amid a sonic palette that evokes both the driving, spacious absorptivity of My Bloody Valentine and the poetic, visceral honesty of Nick Cave's lyricism.
"It's a song about trying to keep your head above the water," says Kiran. "It was written at a time when everyone around me seemed to be moving on with their lives and I was stuck in the same place. It's basically about the fears of getting older and underachieving, but trying not to let it get to you and even staying optimistic in spite of those fears"
'Losing My Touch' follows the band's previous singles 'All Broken Down' and 'Come And Find Me', released to widespread acclaim last year. With influences as varied as The National, Radiohead, Interpol and Nick Drake, their heavy, pop-inflected rock is delivering a rejuvenating injection of fresh blood to the genre.
'Brooding, personally-etched song writing' – Clash
'A band we're probably all going to know about very soon' – Louder Than War