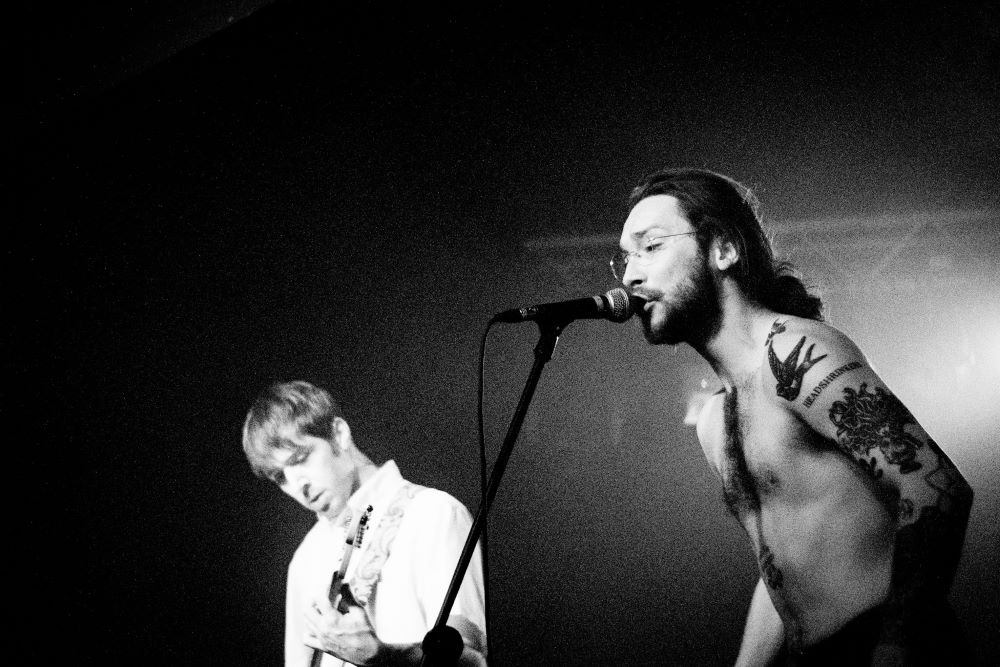 We Go Again
The Castle & Falcon
Review by Alex Malpass
Photos by Nevaeh Anning
Live music is back! And potentially better than ever… Monday 19th July saw a quality lineup of groups hit The Castle and Falcon, Birmingham, for a night of raw, brutal and honest music.
First to the stage were garage punks 'The Butters Aliens' (or as dubbed on stage 'Spikal Michael'), with the drummer of Pretty Vile stepping in on drumming duties. The band encapsulated a punk spirit well and engaged with the crowd both sonically and and mentally. As each tune broke out, it was clear that the group was more than just your average 'local band' as they cleverly and artistically played out an unapologetically raw cover of Fatboy Slim's The Rockafella Skank (probably better identified as 'The funk soul brother, check it out now' track from the adverts).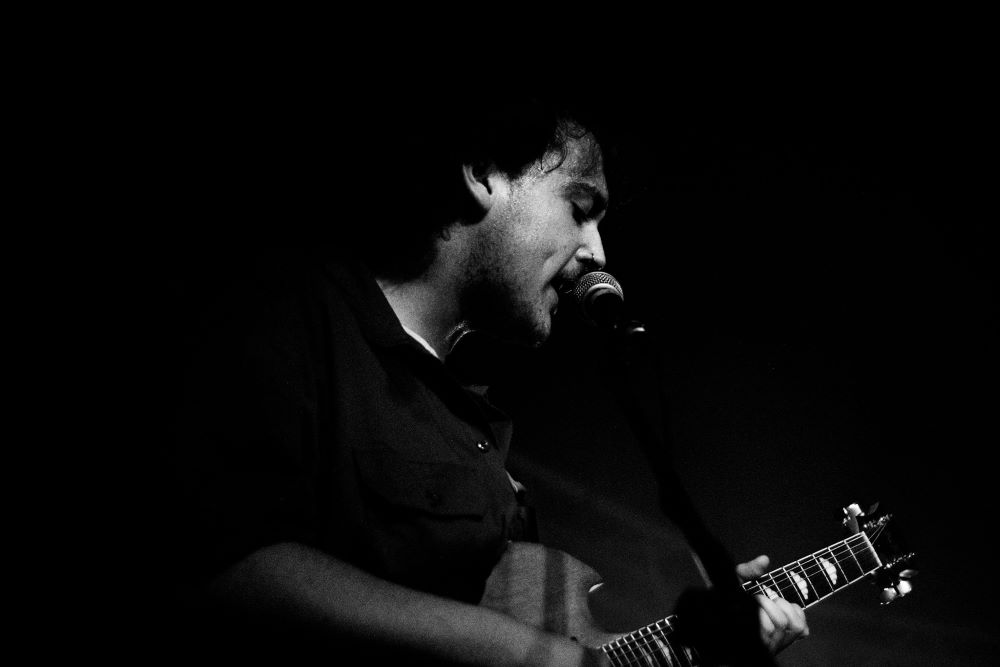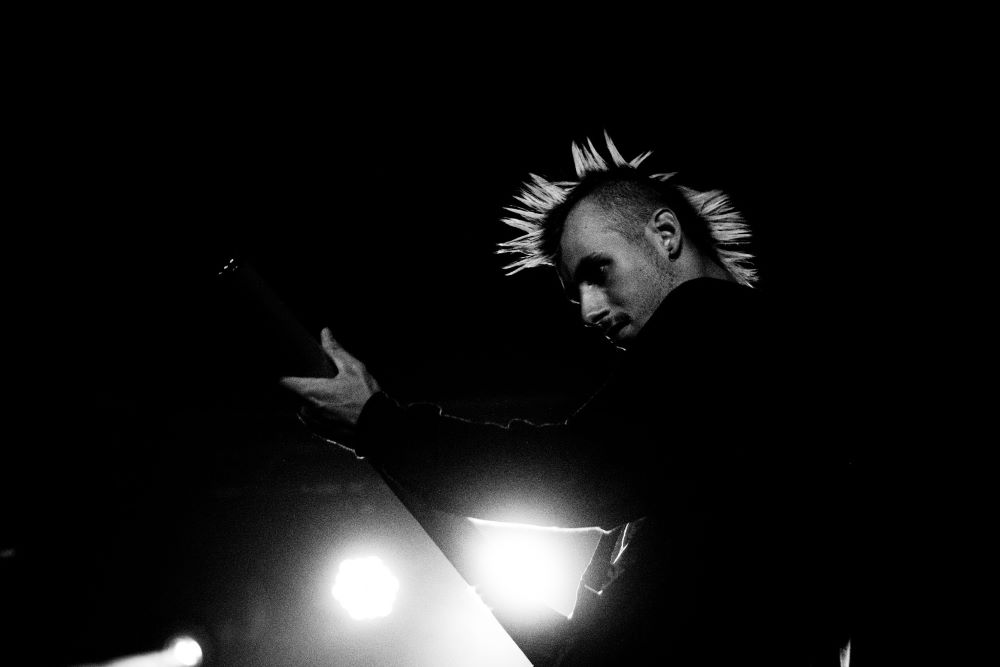 Shortly after, YNES played a beautiful set – bringing heavy electric guitars into a more delicate lyrical background, exploring the boredom of everyday life, to the heartbreak of a breakup. Unfortunately, YNES herself was going at it solo due to the rest of the band being unable to attend in covid related circumstances. However, YNES still rocked the stage with an explicit excellence – met with a set of huge cheers and rounds of applause from the audience.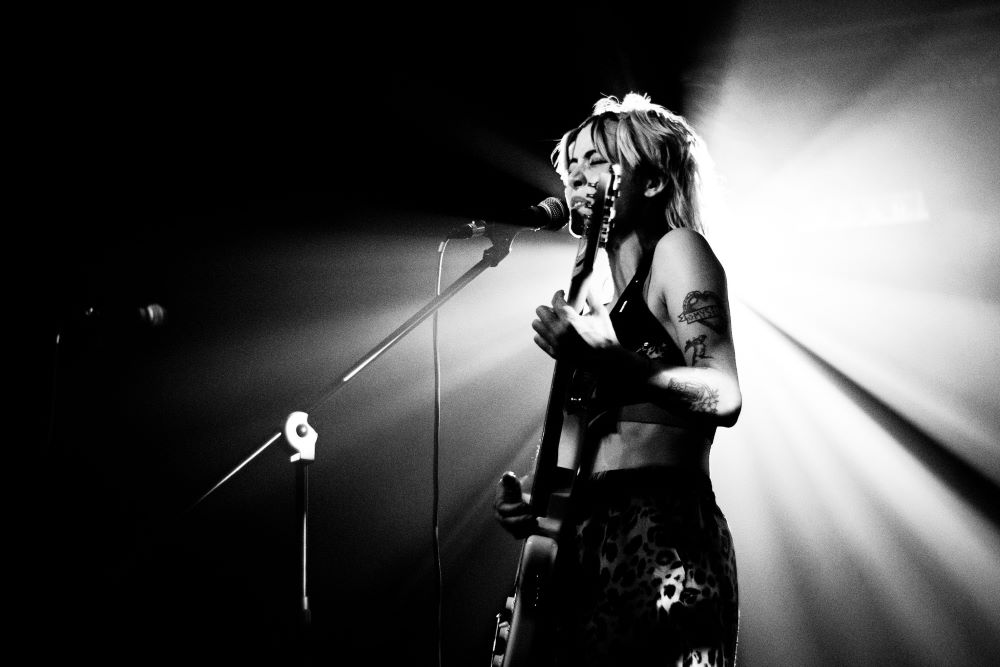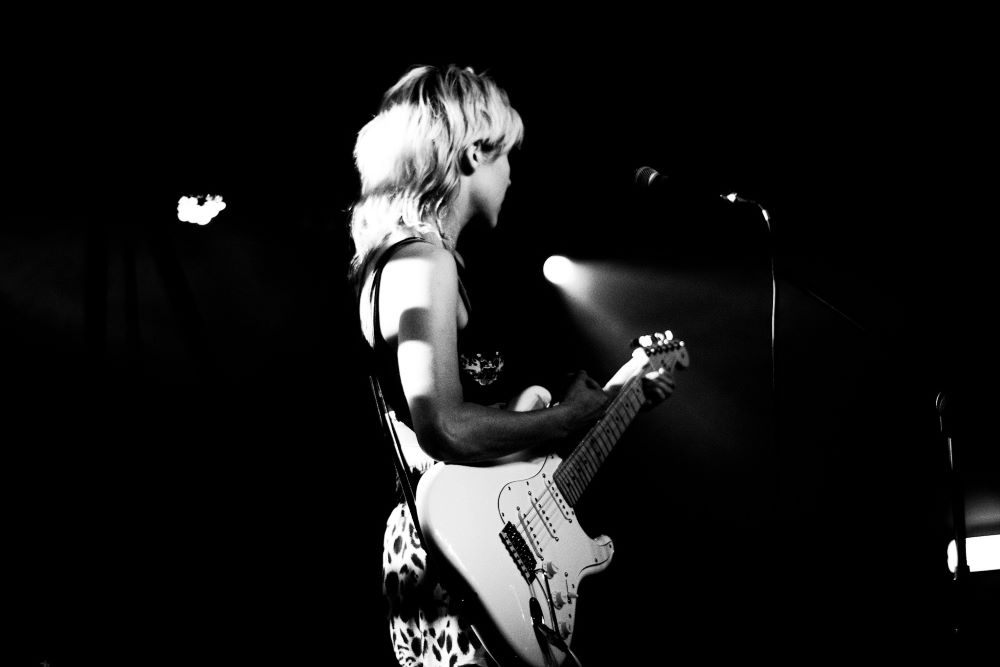 Pretty Vile, the (self dubbed) 'NO GOOD WANNA BE PUNKS' next took to the stage – instantly breaking into a rendition of 'Teachers Pet' (School of Rock). As the cover slowly fizzled out – the duo played a heavy repertoire of tracks – all of which caused pandemonium in the mosh pit. If its atmosphere you want, then look no further than a Pretty Vile gig. As their 30 minute slot progressed, it seemed like the creative covers of 'Wonderwall' and 'Enjoy Yourself' would not end, yet to some dissapointment they did. Do not worry, though! This disappointment was soon overcome as the group broke out into their (what appears to be) fan favourite 'Fault in The System'.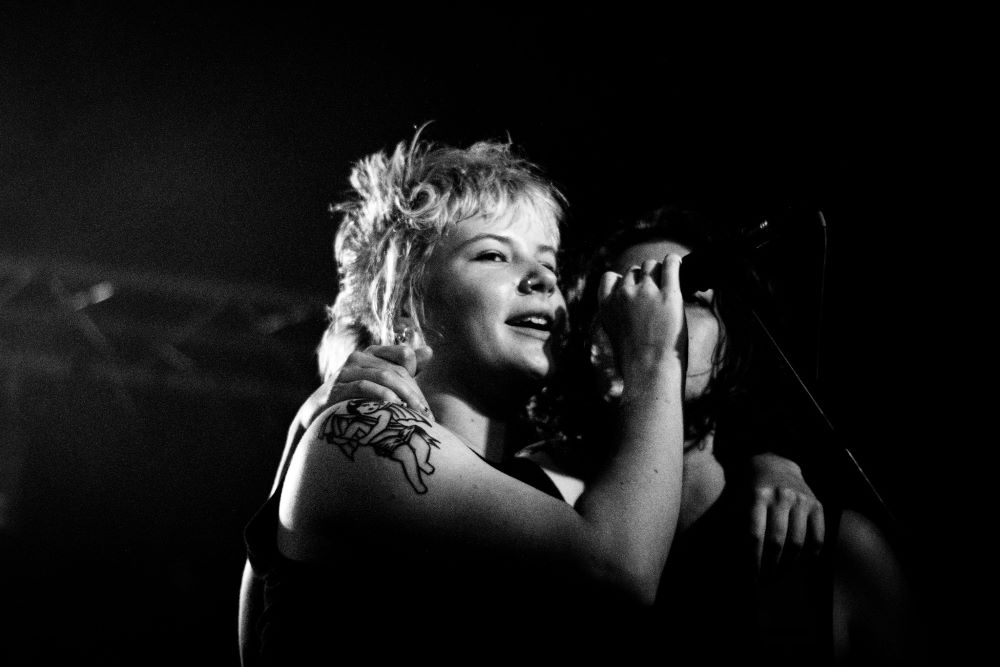 Twelve Twelve… The band that enthuses everything from The Screaming Trees, Nirvana, Guns N Roses to The Blinders really seemed to be on form tonight as their setlist built up a huge atmosphere of energy in the room. Particular attention should be paid to the drummer of Twelve Twelve, who is arguably one of the most energetic drummers I have ever seen… Every member of this band has that drive that we need to see more of in music, and it felt good to see this energy make its way back into modern day music. Sadly, it felt some lyrics may have appeared to take away from the quality of the music. This was most notable in the track 'White Powder', featuring an outro of "White Powder, White Powder, Cocaine" – yet the sheer quality of the music overcame this and all in all made for an absolutely amazing gig. Twelve Twelve are a band you should be listening to, and if not – why not? Get on it. Don't miss out.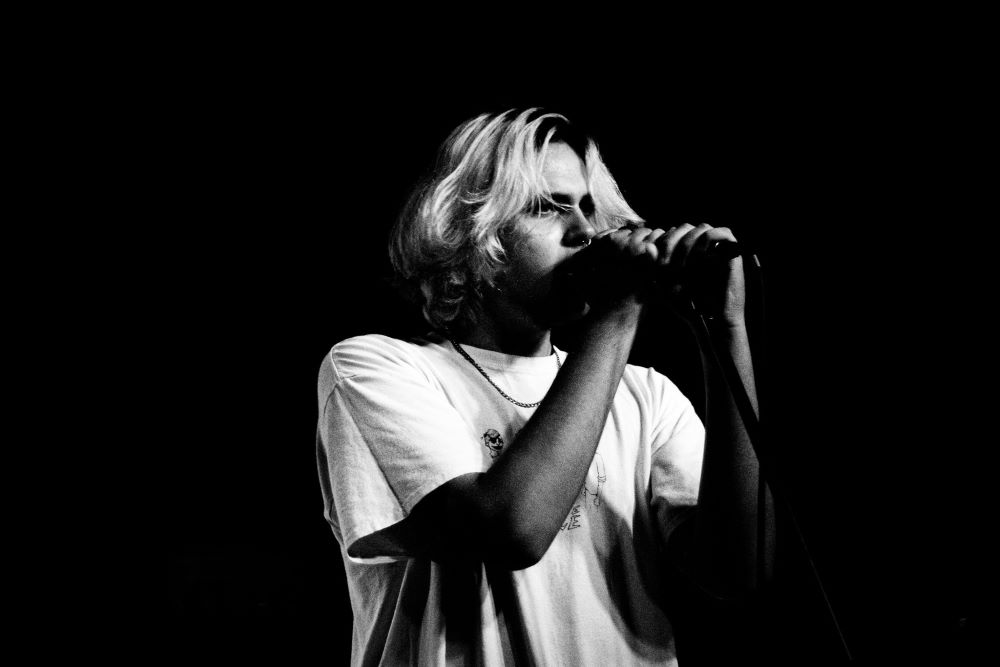 After standing, dancing and singing along to such a night of quality music – it was going to be hard to top any of the bands that had appeared so far. Then Headshrinkers took to the stage…
Having seen Headshrinkers two years previous in the Slade Rooms, supporting 'In Our Lives', i was very excited to hear how the band had developed. They were quality on that night in 2019, but in 2021 it is clear that they are destined for big things. Starting off with 'Caught Between Two Stools', Garran, James, Scarlett and Xavier all looked perfectly in place. At this particular moment of the gig, Headshrinkers seemed to make life make sense – as if everything had fallen into place. The raw energy had everyone dancing and crashing around the venue, and it was hard to fault Headshrinkers. I suspect this artistic rebellion will continue to grow and get better and better and better. I don't like making too many bold claims, however tonight it was clear to me that Headshrinkers are a name that history will not forget. Get on them, you will not be dissapointed, do not miss out. Headshrinkers, remember the name.