Violet
The Sunflower Lounge
Review & Photos by Robert Barrett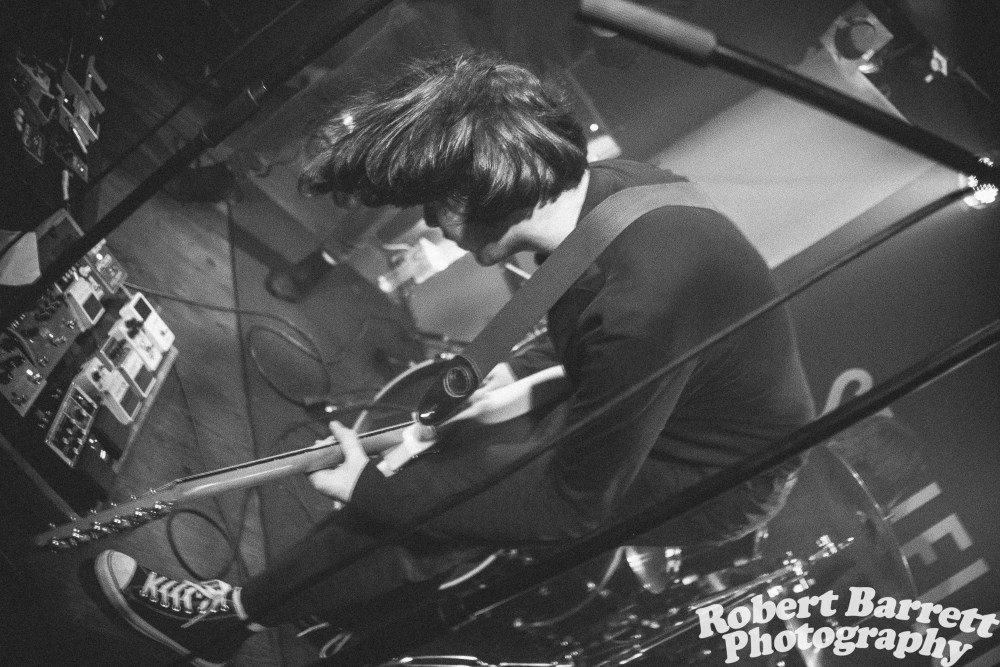 Discover Birmingham has entered its second full week and has shown no signs of slowing down yet. Tonight it filled the Sunflower Lounge for another stacked line up of West Midlands talent. 
Space had the honour of opening up the show, and they did it with style. Causing a mosh pit within the last song, which is always the sign of a great opening act.
The doom rockers Wishbone were next up with a heavy set from the outset. A purposely eye rolling on stage joke couldn't stop them from providing an epic ten minute closing track. To quote the audience "your songs are so much better than your jokes".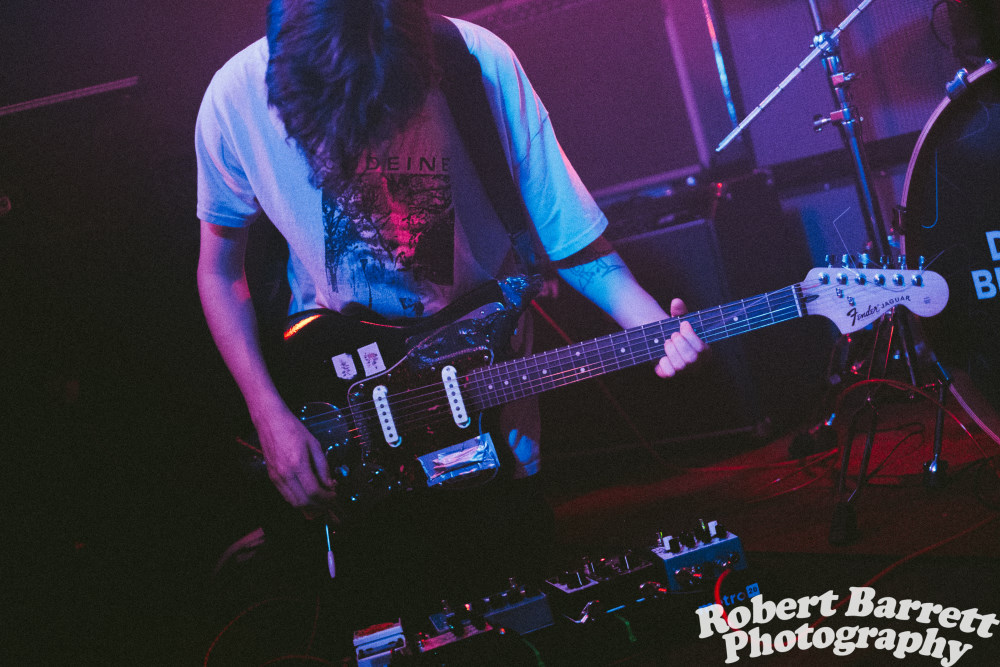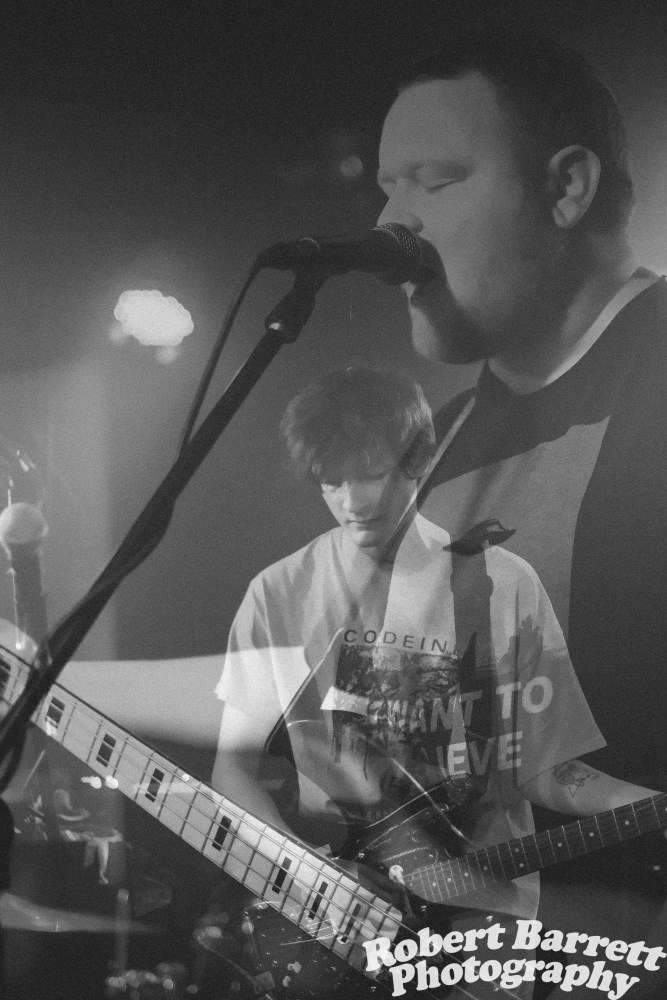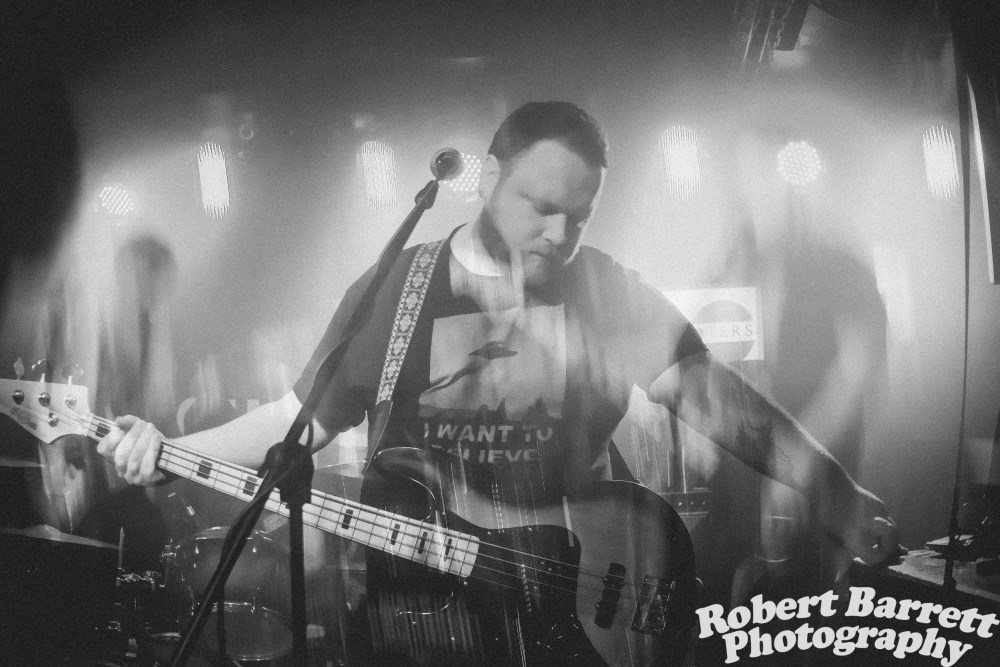 Rai Kah Mercury were an interesting band to follow, they had the look and feel of Tranquility Base era Arctic Monkeys. However their sound was decidedly more pop and RnB orientated. Their live act was very slick, and I wouldn't be suprised if they were the unexpexted favourite for many in the crowd.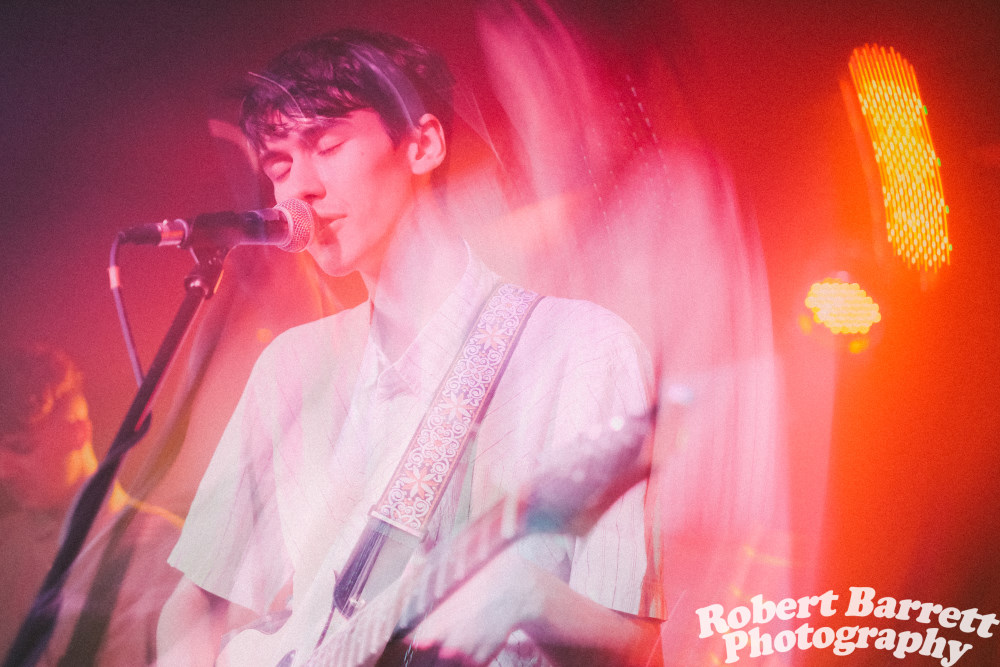 Finally it was Violet's turn. Like a well oiled machine they rocketed through their set with ease. It felt like the whole room was jumping at points. Die hard fans kitted out in band T-shirt's were jumping into the crowd and being tossed around. It was a gig that harked back to the "B-Town" scenes best days. Perhaps with this sort of talent the wider country is ready for another Birmingham music scene invasion.