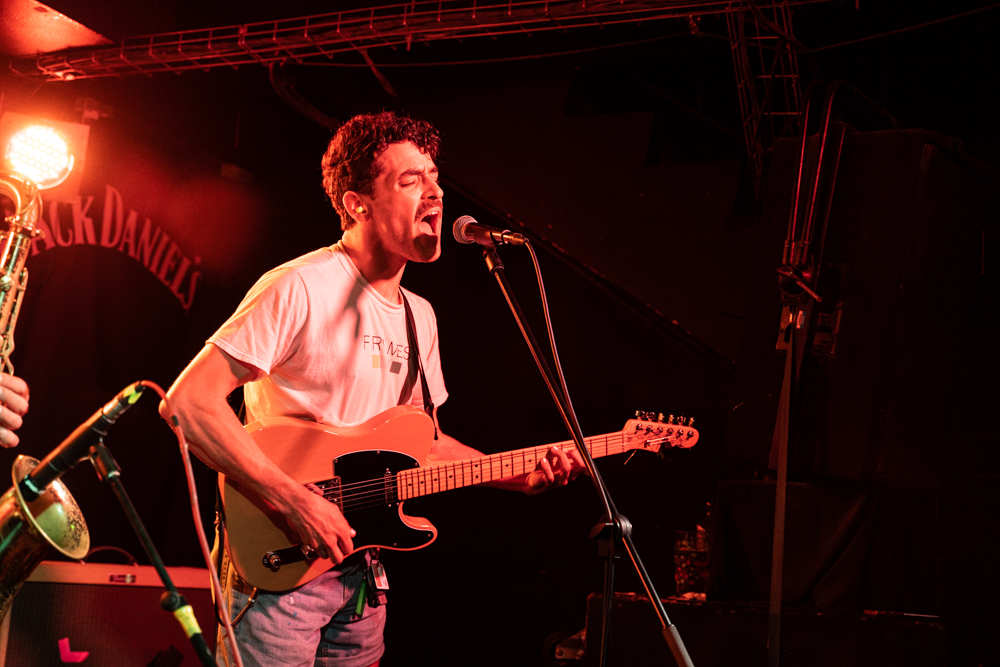 The Most
The Sunflower Lounge
Review by Kirsty Harrod
On a (finally) warm August evening, I found myself once again in the dim basement of the Sunflower Lounge, but with good reason: to catch American math-rock band The Most on their UK tour.
First things first, a huge Brummie get well soon to tour support Fes, who were unfortunately ill and unable to play. Thankfully, Vienna and Pip were around to kick off the gig.
First up, Vienna, who brought us sadboi indie-grunge guitars with a "I can't wait to get out of my hometown" vibe. Their originals were interspersed with a self-admitted "emergency cover" of Maple Syrup' by The Backseat Lovers, with the lyrics helpfully held up by the front row. This young band could be 'great – once they find their own sound.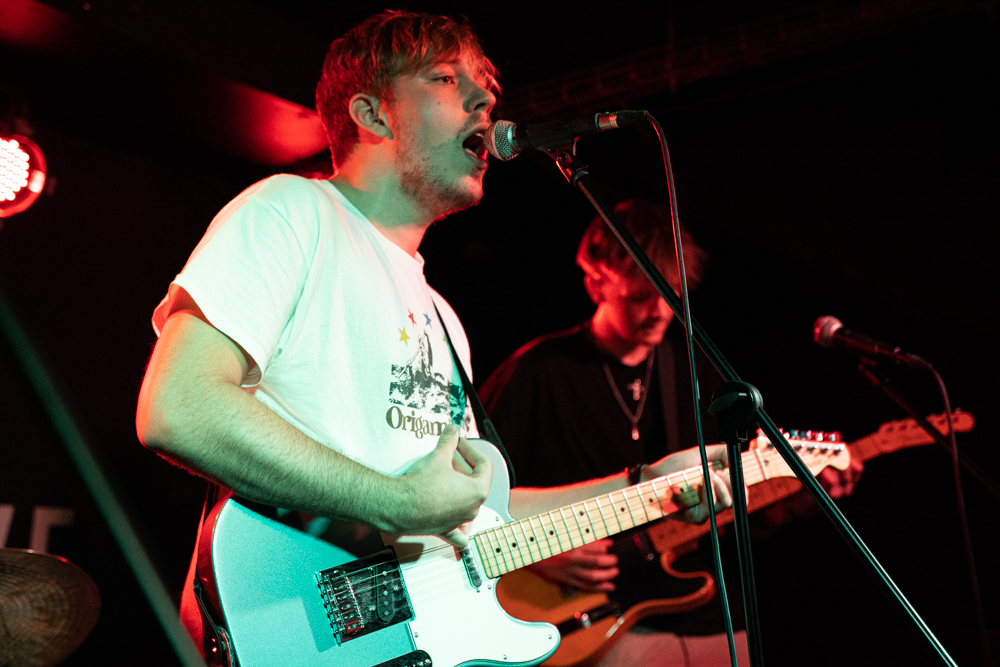 And then came the magnificent Pip. It's rare you see a band you've never even heard of and immediately fall in love. Despite the diminutive name, they had a huge sound: dreamy ethereal guitars with incredible vocals, suddenly crashing from soul to alt-rock. Their earnest, heartfelt tunes were interspersed with on-stage banter about their favourite type of pasta – they were clearly having fun up there. This Birmingham based band is really something special. I can't wait to see what they do next.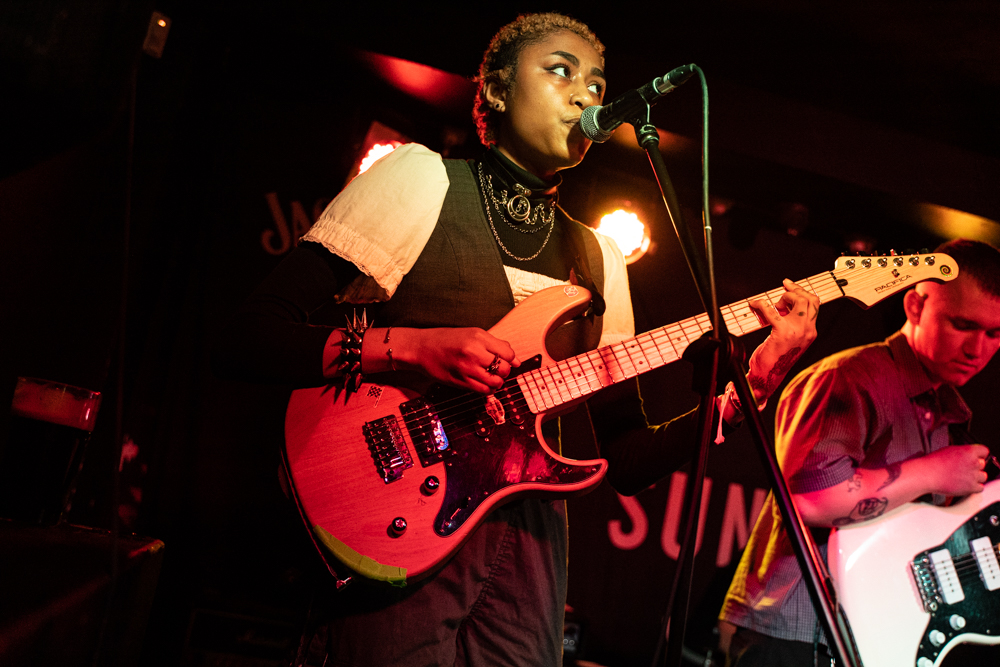 Now. I'm a sucker for a band with a brass section. And The Most didn't disappoint. Their complex, genre-fuck sound filled the room, saxophone blended with guitars and technical drum beats. Their short set flew by as the audience tried to anticipate what would come next. After leaving the gig, I jotted down "jazz-punk for dads and art students," but they couldn't really be defined. While they never quite got the room on side, their tight and effortless sound is worth looking out for.