Saturday July 31st – 7pm to 11pm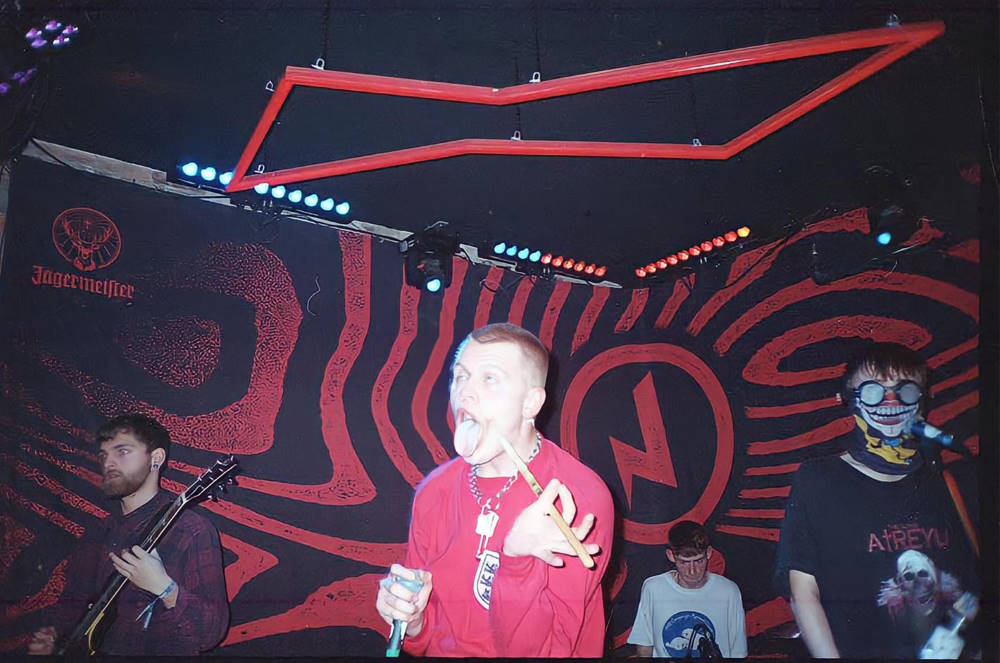 Kick the Clown are a four piece punk outfit from Worcester. Their presence has been praised as "loud", "energetic" and "in your face". They combine swagger, rare charisma and DIY ethos to create controlled chaos on stage. The band claims every inch of the floor as their own, bringing wild melodies, shouts, sweat, pain and clown masks to enthral the audience and drags them (kicking and screaming) into an alternative musical dimension.
Support provided by Paranoia + Bohmen + Comic Book Sandpaper.