Wednesday April 15th – 7:30pm to 11pm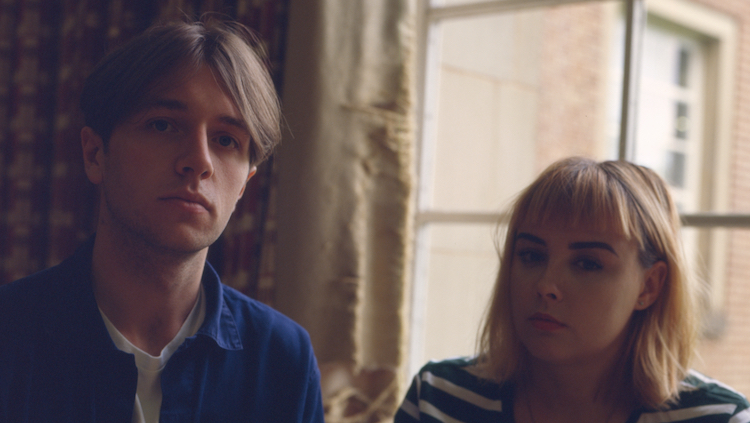 Natalie Jenkins and James Attwood formed Hunger Moon in the aptly named creative quarter of Birmingham in 2017. Both dissatisfied with previous musical ventures, the duo soon discovered a songwriting partnership that relied solely on their own thoughts and feelings, and an infatuation with the late Jeff Buckley.
Since their 2018 debut single 'Oh Friend', which was supported by the likes of BBC Introducing, Amazing Radio and Rough Trade Records, the duo have gone on to share stages with the likes of Adam French, Art School Girlfriend, and Lazy Day, and appear at numerous UK festivals during the summers of 2018/19.
Countless live performances around the UK along with their 2019 releases 'Feel It Sometimes' and 'Honey' soon saw the duo grow a dedicated following in both the UK and Europe, where they recently performed their first string of shows in late 2019. In conjunction with Sofar Sounds and Son Canciones Festival, the duo stopped off in Cologne (DE), Barcelona (ES), Amsterdam and Utrecht (NL).
Having recently moved to London to further dedicate themselves to songwriting, the duo have begun work on their eagerly anticipated debut EP. Their next single 'Patience' is set for release on 10th April.