Friday February 21st – 7:30pm to 11pm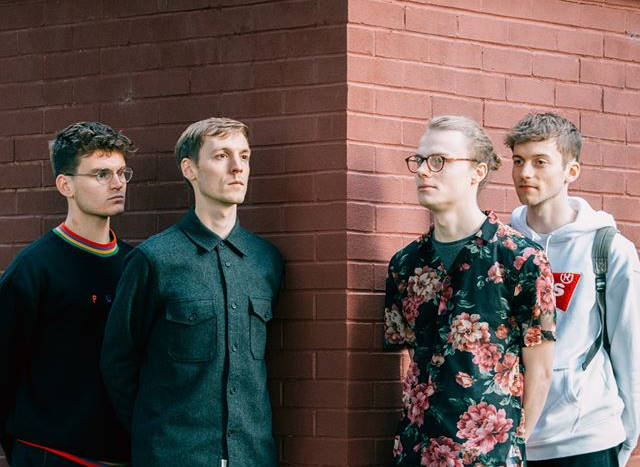 Harico have burst onto the Birmingham scene with wide influence and a honed dynamic and are turning heads wherever they play. Three flatmates at the University of Birmingham began noodling over demos as soon as they met, and quickly developed a loyal following gigging locally after adding an astrophysicist drummer to the ranks. Their sideways approach to indie music has drawn comparisons to the art rock of Everything Everything with the new wave sensibilities of Depeche Mode and a disco streak that the Bee Gees wouldn't be ashamed of.
Harico are now gearing up for the release of their new EP, 'The Panopticon', a musical narrative. It is a sound-tracked fantasy, of an inmate of a conceptual prison experiencing despair, love and loss within the confines of his four curved, poured concrete walls. The highly coherent EP revels in its dark lyrics, yet remarkably melodic characteristics.