Saturday May 23rd – 7pm to 11pm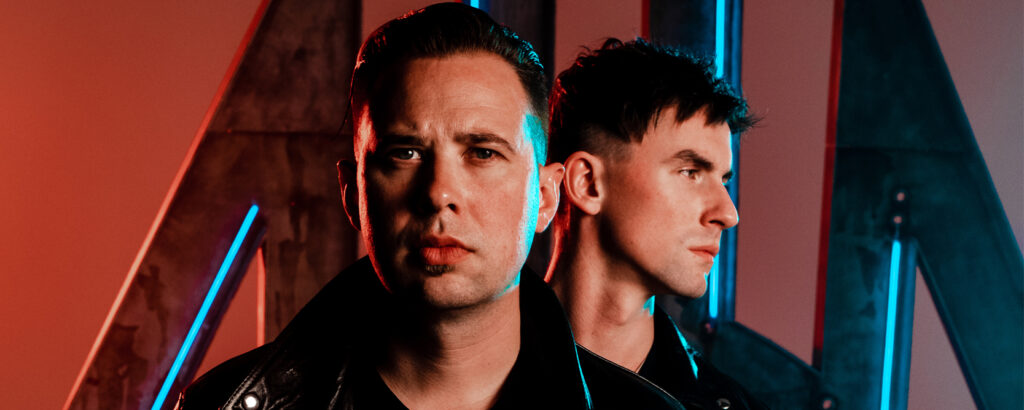 London duo Black Futures play an anthemic, dystopian brand of industrial rock with revolution-minded lyrics. In addition to releasing singles such as "Karma Ya Dig!?" and "Trance," the duo have collaborated with artists such as the Prodigy and Primal Scream's Bobby Gillespie.
Paul Frazer (aka Space) and Vincent Welch (known as Vibes) both played in the progressive breakbeat group Subsource during the late 2000s. With Black Futures, the duo place commanding vocals and electro-charged guitar riffs at the forefront, delivering rousing messages which encourage positive change. Black Futures collaborated with the Prodigy in 2015, co-writing the track "Rock-Weiler" from The Day Is My Enemy. The duo began releasing singles in 2016, including "Love," which featured a guest rap by P.O.S. They signed with Music for Nations and began performing live in 2017, and subsequent singles such as "Riches" and "Trance" were issued and collected on a limited-vinyl EP titled Expedition 001 in October 2018. "Me.TV," featuring Primal Scream's Bobby Gillespie, was released in February 2019; their debut album, Never Not Nothing, followed in August of that year.