Worcester Music Festival will support local charity, The Myriad Centre, at this year's event, taking place Friday 15th – Sunday 17th September in multiple venues across Worcester.
The festival is an annual event hosted in 20 different venues in Worcester's thriving city centre, welcoming over 200 artists who play to thousands of visitors while raising money for local causes.
While a highly challenging task for the festival's committee to choose from this year's nominations, The Myriad Centre was chosen as this year's charity as its work for the local area stuck a cord with the festival's team of volunteers.
The Myriad Centre is a lifeline for families in Worcestershire, providing specialist care for young people with serious disabilities and an emotional lifeline for their families. Since 2007, the centre has been providing respite care, bringing joy to the lives of young people while offering peace of mind to family members as they take time out from the enormous responsibility of being a full-time carer.
Cheryl Johnson, Fundraising Development Manager at The Myriad Centre, comments: "We are delighted to have been chosen as Worcester Music Festival's charity for 2023. We are a small local charity, which has a big, positive impact on people with profound and multiple learning disabilities (PMLD) and their families and carers. We are here to help the young people we support make the most of every day through a wide range of fun, fulfilling activities, including music and art therapy.
"It's an exciting time for the charity – this summer, we are planning to rebuild our current day centre so we can care for more people with PMLD, who are amongst the most disadvantaged in our community. This partnership will help us raise much-needed funds and help spread the word about what we do to hundreds of festival goers, and we are looking forward to being part of this fantastic community event for Worcester."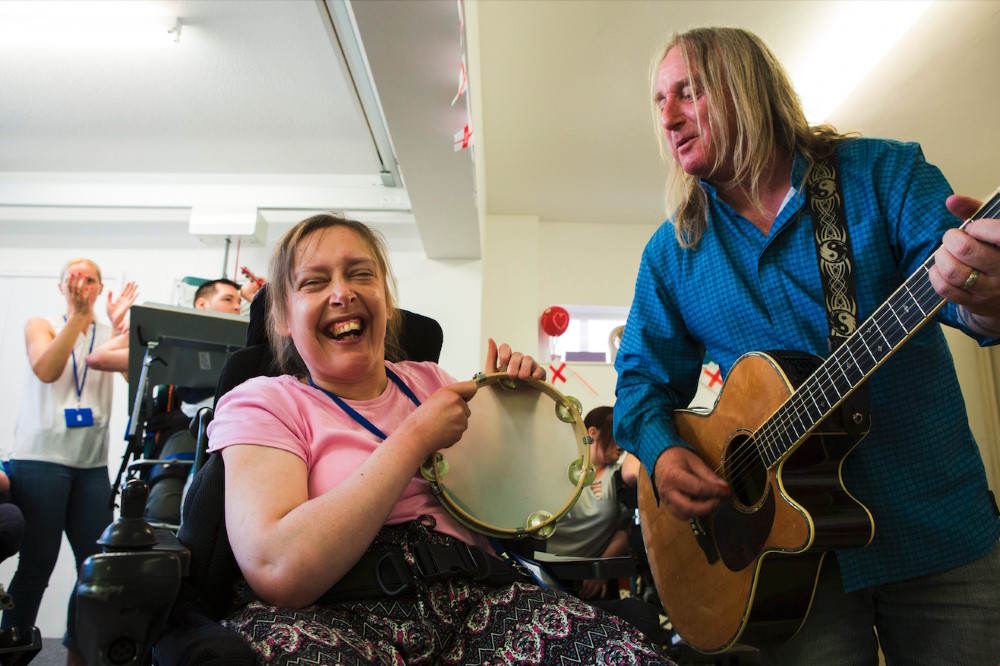 Ant Robbins, Director at Worcester Music Festival, added: "Every year, the festival strives to provide support for our local communities where they need it most, so we're delighted to support The Myriad Centre this year.
"To help us make the biggest impact possible, we're calling out for artists and musicians spanning every genre to perform at the festival. Every year we welcome hundreds of talented musicians who donate their time to champion and support the good causes that provide lifelines for the local area."
Musicians are invited to apply to play at the event through an online application form that can be accessed via the festival's website. Local promoters then handpick a line-up from the artists applying. The authentic crafting of the bill has always proven a success, with the incredible quality of the musicians taking the stage drawing large crowds of both fans and passers-by.
The three-day annual festival has established itself as a firm favourite with music lovers across the region, and there is always fierce competition to perform at the event. Last year, over 200 performances took place in some of Worcester's most established live music venues as well as pubs, a tattoo studio, a barber shop and the city's art gallery and museum.
To find out more about The Myriad Centre, please visit: www.myriadcentre.co.uk.
To find out more about Worcester Music Festival and to apply to play, please visit:
http://www.worcestermusicfestival.co.uk