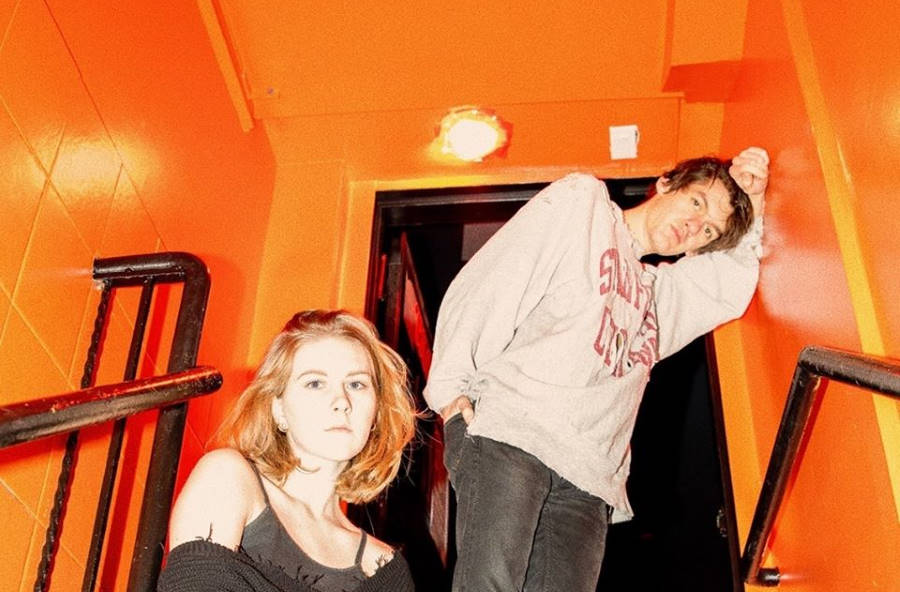 Indie Midlands International Exclusive – Laveda
We are delighted to have New York duo Laveda playing a special live set for us on our Facebook page on June 24th at 6:00pm EST(11:00pm UK).
The stream aims to raise funds for NAACP, if you are in a position to be able to donate then please do so – https://www.naacp.org/donate/
Hailing from NY, dream pop/rock outfit Laveda set nostalgic and cinematic moods with a guitar driven sound reminiscent of The Sundays, Ringo Deathstarr, or Hatchie. Founding members Ali (vocals, guitar) and Jake (vocals, guitar, synths) voice the concerns of today's younger generation in an early single Better Now and say that this will be a main theme throughout their debut record "What Happens After" releasing Summer, 2020.
View the stream here.