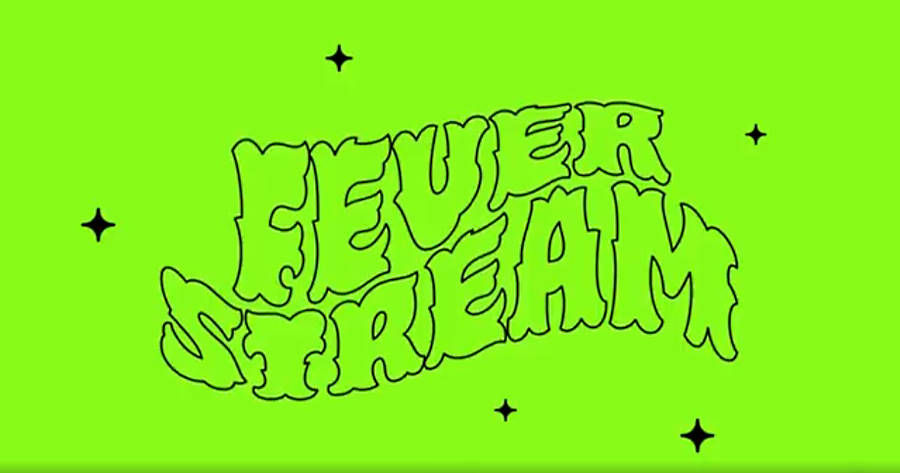 My friends at the label Feverish are putting on a number of live streams that I encourage you to watch if you have some downtime during the lockdown. With a number of quality artists on the label you are going to be treated to a good time.
Hopefully you were able to catch the live streams of Cuntrie & Wy last week. This week the streams return with both Coral & Benz.
Streams will be available via Twitch, Youtube, Facebook & the Feverish website.
Schedule (All times GMT) –
April 8th – 7pm – Coral
April 10th – 6pm – Benz
April 12th – 3pm & 7pm – Premier of Stainwasher's new single Chems