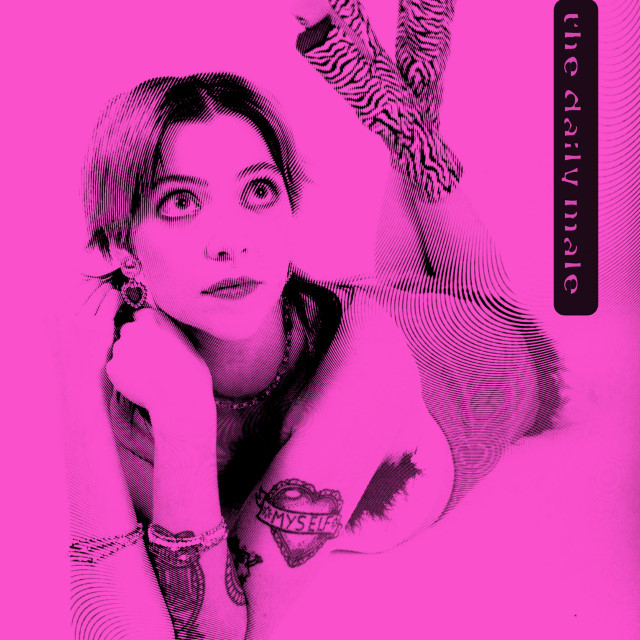 The sensational YNES is back with another single, 'The Daily Male', utilising her quick wit to mock the rise in the modern, millennial male gender.
I was first introduced to YNES' music back in 2020, and its been tough to look away since! Since then she has completed her first headline UK tour (as well as supporting similar industry greats like Shelf Lives and Benefits) and has secured a spot at the 2022 Glastonbury Festival.
'The Daily Male' has a consistent, vibrant, charm to its energy – with quips referencing "Tommy fucking Shelby" as well as other middle-class-male poster boys. Despite this being a huge plus for the track, the chorus is where the single truly shines with its bouncy, catching rhythms and a true earworm of a melody. With a song this high quality, its no wonder YNES is pricking up the ears of the likes of Billy Bragg!
YNES is an incredible artist, always moving upwards and innovating her music and lyrics to incorporate something that always feels fresh and new. If she carries on the way she is going, it will not belong before her big dreams become surreal realities.
'The Daily Male' is out now!