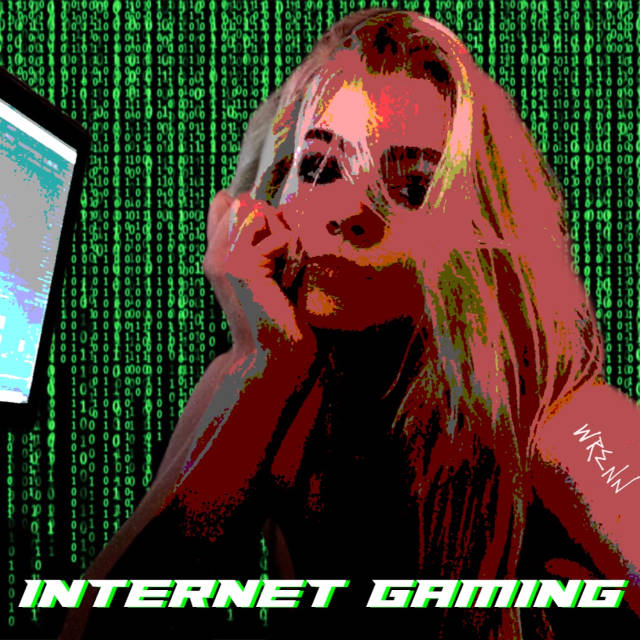 'Internet Gaming' is the new single by LA's WRENN.
There's a cool calm about the verses, almost understated in comparison with the chorus which sees WRENN's honeyed vocals at their best as she raises the emotion in the song. Musically there is only a slight change in the chorus which shows the stength of WRENN's voice in it's ability to ramp up the feeling.
Talking about the track WRENN had the following to say:
"This song is about the dichotomy between peoples internet persona's and who they are genuinely. I find that when people are crafting and curating who they portray in-front of others, there tends to be a lot more 'extremes' that are utilized. Extreme looks, extreme actions – basically a grandiose performance of a fabricated reality. I think this utilization of extremity in every day life causes us to over look extremities elsewhere when they're not 'fun' to watch."
"We're more willing to digest and move on from traumas that in the past would have caused national uproars," she adds. "It's just funny to me we're so willing to intake and spend so much time on extremities that are simple and self serving – but not those that truly need our attention."
Follow WRENN on Facebook.
Morph