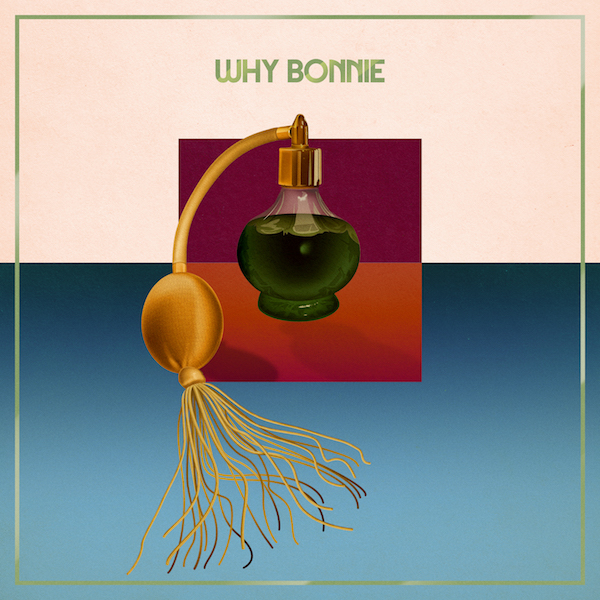 Ahead of their new EP 'Voice Box', which is out on April 10th, Austin-based Why Bonnie have released new single 'Athlete'.
Why Bonnie look like a band who are on the verge of breaking out thanks to songs like 'Athlete'. Scuzzy guitars, a sick bassline and thumping drums lead the way musically along with some sweet synths and are topped off with the pure vocals of singer Blair Howerton.
'Athlete' is the kind of song that makes you instantly fall in love with a band and want to see them live. Well, at least it has for me. Hopefully for you too.
Follow Why Bonnie on Facebook.
Morph