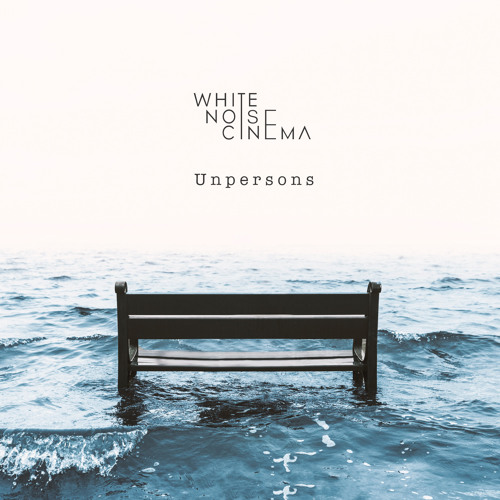 White Noise Cinema are a 6 piece band from Kidderminster and Birmingham who have just released their second single and latest release 'Unpersons'.
The single is a dark slab of electro rock so excellently executed it's difficult to see why the band wouldn't take 2020 by storm off the back of it.
The single is gloriously accessible, which is no mean feat considering the blackness at its heart especially as it hints of all sorts of horrors at the beginning of the track. There's a whiff of Nine Inch Nails musically and perhaps the epic sonic landscapes that Spacemen 3 used to be the masters of creating, yet the sound is defined eventually at least, by the vocals.
Ultimately it manages to occupy a space still defined by its Englishness and frailty, reminding me vocally of Jack Steadman from Bombay Bicycle Club. And whisper it, but there is also the presence, the mere inkling of the delightful stop start, noisy quiet sound, to start to give your nostrils a tantalising aroma of Radiohead too.
The video for the song is beautifully thought out too, stunningly made which kept me enthralled to the end, a perfectly wonderful accompaniment to the single from a band which surely will be making a significant enough noise this year to get them on your radar – just watch it.
The thought of letting them loose with strobes, darkness and sticky floors at a proper little venue is quite bloody stonking. Surely to god playing live is 'where it's at' for these folks. I think you'd better get hold of them before there doing venues so big you can't be bothered anymore. Let's see if in 2020, their god is bigger than everyone else's?!
Play it When;
Play it when you need to hear some proper music. I mean proper heart thumping, foot stomping, rock and roll; you're not taking any prisoners and not taking a single step back. These fuckers mean business and today so do you. Play it skullcrushingly loud.