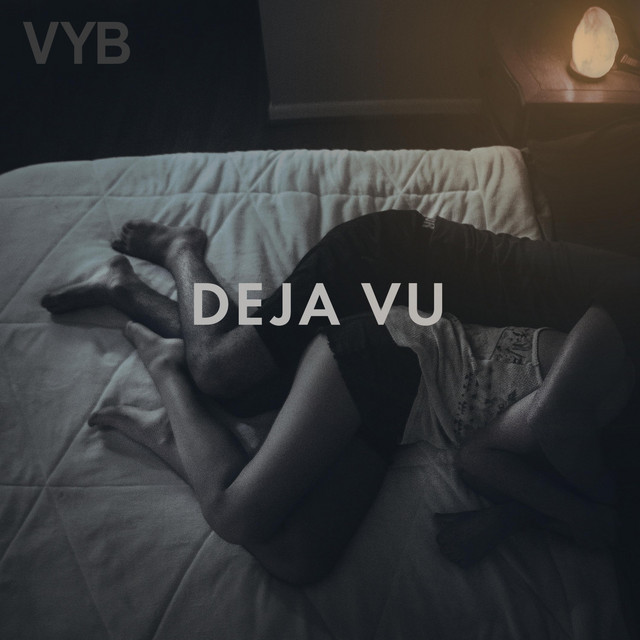 'Déjà Vu' is the new single from American pop-rock outfit VYB. Its pummeling drums and flowing guitar lines force the track down a dreamy route – guiding the listener down a path of love, loss, and confusion. The three-minute anthem can only be described as 'songwriting in color' as VYB build on the success of their debut album 'Mood Swings' – which was released earlier this year.
Speaking on the track, the band describe it as a ''mark [of] a new era of [their] music'' and it proves a ''representation of how far [their] music has come''.
VYB reach out to a whole set of influences on the new record, with a clear punk, EDM and indie twist to it as it enthuses riffs and rhythms that would not look out of place on a Green Day record – whilst not forgetting to discord alternative pop influences such as Circa Waves and The Night Café.
Overall, 'Déjà Vu' is a very promising track and proves to fans once again that VYB are going to keep writing uplifting and empowering music!