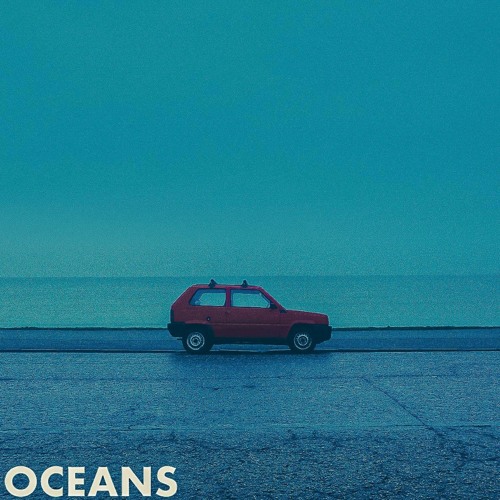 Scottish indie rockers Vansleep have returned with the release of their new single 'Oceans'; an emotional crossover between Catfish & the Bottlemen and Sam Fender with a hint of Interpol thrown in for good measure. Hailing from Aberdeen, the alternative quartet have been rapidly gaining success since the release of their debut EP 'You Should Have Said Something' in 2020. Now, they explore themes of loss and change on this catchy, anthemic track.
'Oceans' opens with an electronic drum loop, foreshadowing a track which is energetic and danceable. We are then greeted with a wall of ear-pleasing riffs, distorted chords and melodic basslines. Lyrically, 'Oceans' discusses disappointment and how it feels when things do not live up to your high expectations. This is an interesting choice of song topic, and where as it may have been discussed before, I cannot think of an example.
The performance from Vansleep is tight and connected; you can genuinely sense that the four love to play together. Furthermore, the impactful drums and momentous guitars drive the song forward and are a great match for the unforgettable vocal melodies. In conclusion, if you are a fan of modern indie then this track is for you. It will certainly be interesting to see where Vansleep go from here.