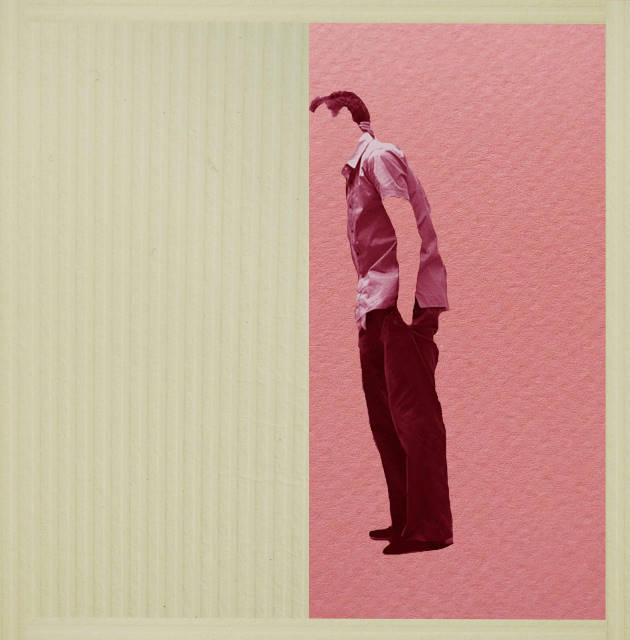 In the last three years, the Scottish four piece Vansleep have built a solid portfolio. Sold out shows, appearances at important festivals, supporting well established indie artists, 180,000 streams on Spotify – everything that a young, upcoming band could have dreamt of, actually came true. 2020 was supposed to be a breakthrough year for them allowing them to expand into the English and Welsh markets. Sadly the plans were thwarted by the pandemic. Instead of touring, Vansleep were forced to stay in their native Aberdeen and concentrated on releasing new music. Now, that's the silver lining if anybody is looking for one. In late March Vansleep gave us an excellent, Arctic Monkeys inspired 'Acid Weather' and now they are back with their newest offering entitled 'Chambers'.
Fans of White Lies and Interpol (especially their debut album 'Turn On the Bright Lights' from 2004) will be delighted to hear this track. Sharp guitars, atmospheric chorus and brooding half-spoken/half-sang verses reminds me of 'Stella was A Diver' and 'Obstacle 1'. You can also hear a bit of Muse, Twenty One Pilots and Joy Division. I'm glad that this type of music is making a comeback as we don't hear it much often in the times of Hacienda-styled lad bands.
If Vansleep are thinking of changing their sound a little bit, this is the direction they should go. 'Chambers' is Radio 1 material and hopefully I will be able to hear it on national airplay soon.