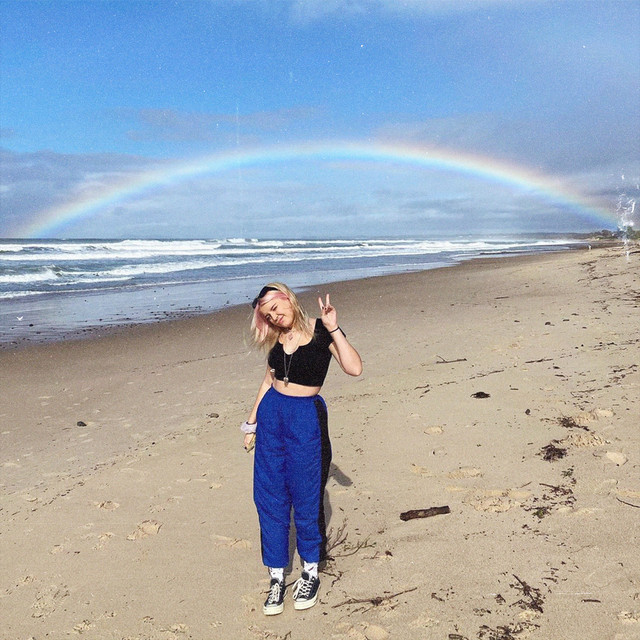 Things have been going good for Sydney-based artist Ūla. After recording and posting cover versions of songs on her TikTok during Covid quarantine she very quickly became popular. So popular in fact she gained over 300,000 followers. That led to an appearance on The Voice Australia and now here we are with new single 'Futon'.
'Futon' is an incredibly catchy and sweet bedroom pop song in the vein of artists like Beabadoobee. Ūla's tender and honeyed vocal is instantly appealing, combining perfectly with the melody of the music. Summery vibes bring a warmth to the track. Close your eyes and let the song take you to a happy place.
With all she has acheived so far it feels remiss to say Ūla is destined to be a big star, as she already is one. But it is fair to say the sky's the limit for this young lady.
Follow Ūla on Instagram.
Morph