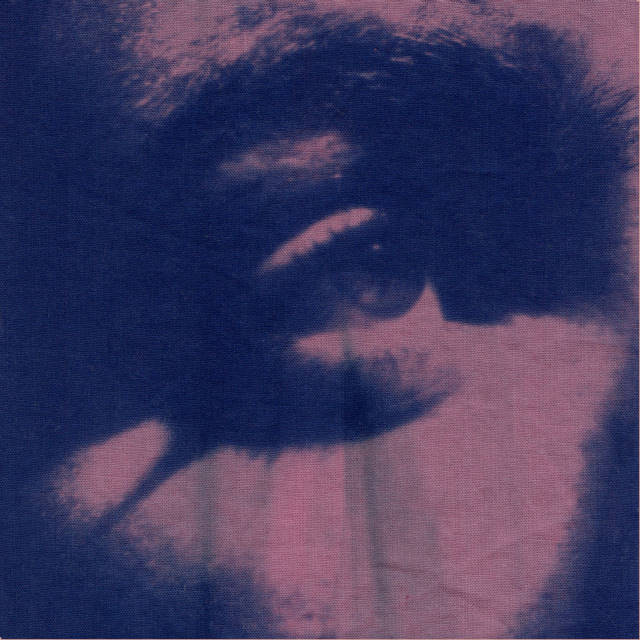 'Scarlet' is the latest offering from Liverpool based 'Torture and the Desert Spiders' and further shows the band's capability to write strong, intense music since the release of 'Money' back in November 2020.
From the moment the track begins, it is clear to see the spirit of punk very much enthused into to 'Scarlet – with the initial drum riff being reminiscent of a chunk of musical creativity that would not look out of place on a Joy Division record. The pummeling bassline accompanies Anna Kunz's passionate lyrics to deliver a strong and psychedelically beautiful piece of songwriting.
After pulling in inspiration from Wilco, King Gizzard and M. Ward, 'Torture and The Desert Spiders' stated that 'Scarlet' "was written during isolation about falling in love with a colour, or a version of yourself" which allows audiences to really engage with the band as they are taken on a journey of love, hope and emotion.
Since the band's initial formation in January 2019, they have performed all over the UK reaching Liverpool, Leeds, London and Brighton with their upcoming tour having to be postponed until further notice. Kunz, however, has continued to write, record and mixed a whole new selection of music which will be coming later in the year – so it will definitely be worth keeping an eye on TATDS'
The track really is another great article of work from the band and proves to listeners that they will always be worthy of a stream no matter what – there is always time for this incredible band.