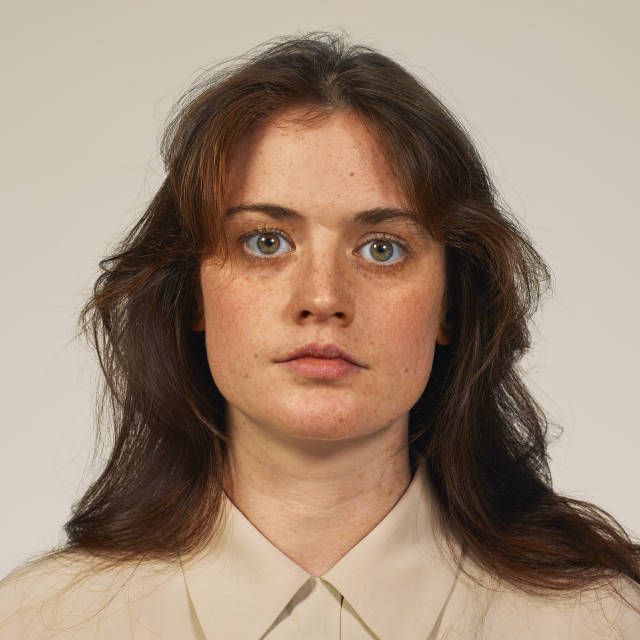 It has always amazed me how significant period-specific production techniques (or emulation at least) contributes to the initial impact of a track.
From the jump, "I Feel Alive" by TOPS hits you with the feeling that you have found an obscure 70's ABBA-at-the-height-of-their-power era POP song. Sure the jangly guitars are more reminicent of Peter Buck's right hand more than anything, but you'd be forgiven if you thought TOPS was ahead of its time in this funhouse timeline.
In this timeline though, "I Feel Alive" is a cut from their upcoming 2020 LP, that promises more timeline-shattering feel-good-times when that record arrives on April 3rd.