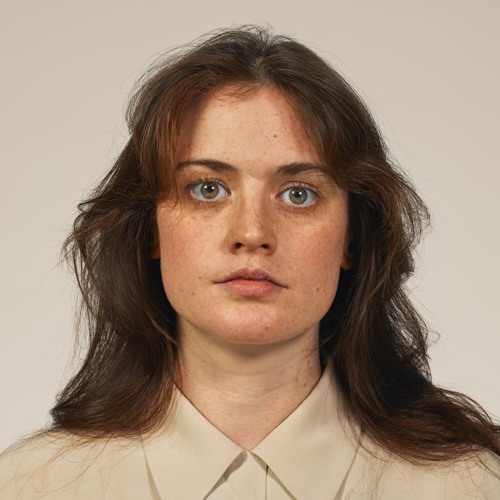 As the sun slowly starts to return as we leave winter behind TOPS return with new single 'Direct Sunlight', another dreamy affair that makes you look forward to the warmth of the Summer, albeit hopefully a summer where we aren't all trapped in our own homes due to COVID-19.
'Direct Sunlight' feels a little more experimental than usual from TOPS with a flute solo that adds to the charm and reminds a little of early Cardigans. The synths are sublime on the track as are Jane Penny's honeyed vocals.
Talking about the song Penny had the following to say:
"I went to this outdoor pool with Olympic style diving boards one summer day in Berlin, and when I tried to jump off the middle one, I think it was about 5 metres high, I really surprised myself when I realised that I'm terrified of heights. My whole body entered this panicked state, the phobia kicked in right away, and I had to do the walk of shame down the ladder and back to the pool. I wanted to capture that duality, the way that even the sunniest days can have this underlying darkness to them, and how it's not just the physical reaction to fear that casts the shadows, but more how the ever-looming possibilities of loss or discontent are revealed. I wrote this song to remind myself that it's up to me to choose the perspective that I take."
'Direct Sunlight' is taken from TOPS' upcoming album 'I Feel Alive' which is out on April 3rd via Musique TOPS.
Follow TOPS on Facebook.
Morph