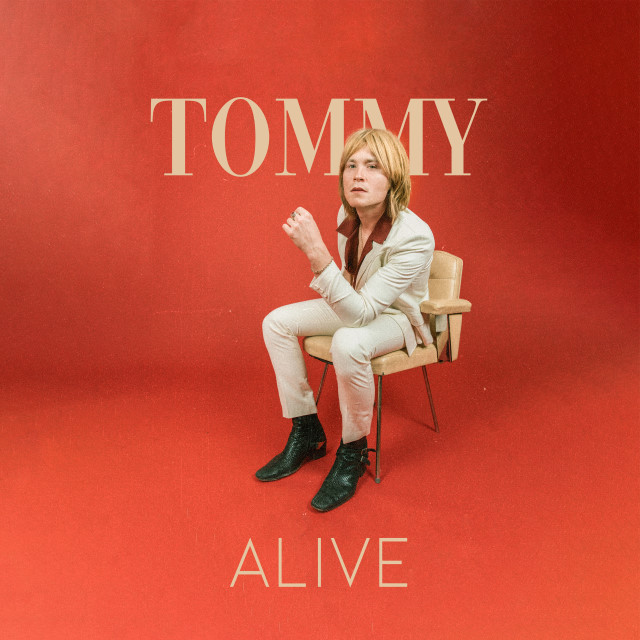 Leicester Lad TOMMY releases his long anticipated debut single with the glistening 'Alive'. Making some serious rumbles across the local music scene, TOMMY is tipped to be one of the most exciting indie artists of the modern day! Its clear that the track is soaked in legendary influences with tinges of Oasis, Kasabian and Miles Kane seeping through the air waves!
Upon hearing the track, the listener is instantly shifted into a summery paradise; full to the brim of Reni-esc rhythms and the shimmering jangles of an indie-flavoured electric guitar. Recorded over the COVID induced lockdown's, TOMMY claimed he knew he had to get the songs down as he could feel something "special" within them. After listening to the track countless times, it is clear that much rings true. With legendary producer Gavin Monaghan at the mixing desk, not only has a unique, extravagant sense of songwriting been sewn into TOMMY's work, but a touch of brilliance in the production section has given the track the silky, yet raw, finishing touch.
The future is looking bright for TOMMY. With a string of UK dates coming up, it will be very exciting to see what he does next.
TOMMY headlines The Victoria in Birmingham on February 11th. Tickets are available here.