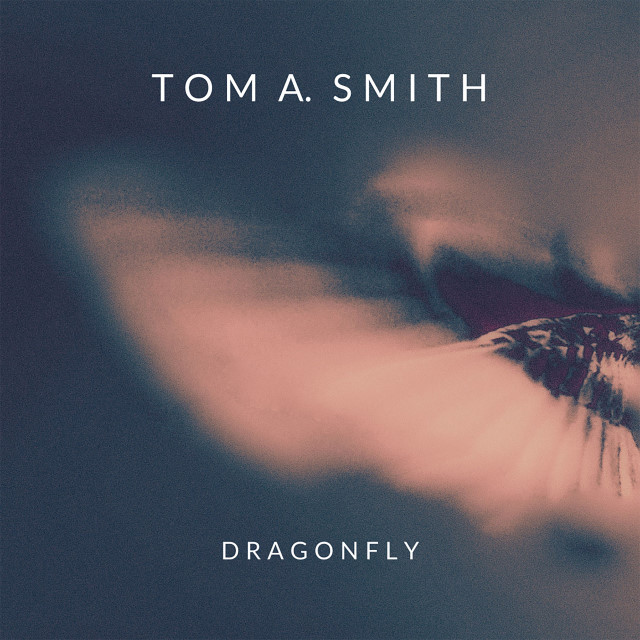 Tom A. Smith wants to fly away on his triumphant new single 'Dragonfly'. It's a bouncy slice of indie rock from the 17-year old artist with massive radio play potential.
"Dragonfly is about the dream of wishing I could get away and start again. The feeling that I need to do it soon or I might get stuck in a rut" says the Sunderland-based musician.
With an anthemic chorus you could easily see a crowd singing along to enthusiastically in a live setting, 'Dragonfly' has us all looking for an escape from the tribulations of the last couple of Covid-affected years. Give the song a play and just let yourself move along with it, it's the perfect kind of song to listen to whilst getting ready for a night out to put you in the mood.
Follow Tom A. Smith on Facebook.