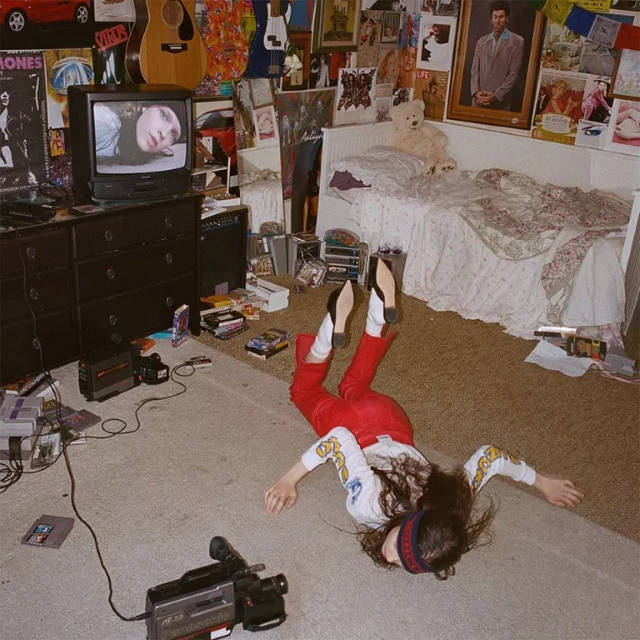 Tired Lion have announced their sophomore album 'Breakfast For Pathetics' will be released on November 20th and have also put out the second track from the record in new single 'Lie To Me'.
'Lie To Me' is classic Tired Lion. Fuzzy guitars, pounding drums, grungy but full of melody and topped off by the sugary sweet vocals of Sophie Hopes.
After releasing 'Waterbed' earlier this year as a comeback single, and I believe officially the first since Hopes moved to Brisbane from Perth, 'Lie To Me' is the song that is going to have Tired Lion fans counting down the days until 'Breakfast For Pathetics' is released. I certainly am.
Tired Lion last visited the UK before debut album 'Dumb Days' was released so here's hoping for long overdue a visit in 2021!
Follow Tired Lion on Facebook.
Morph