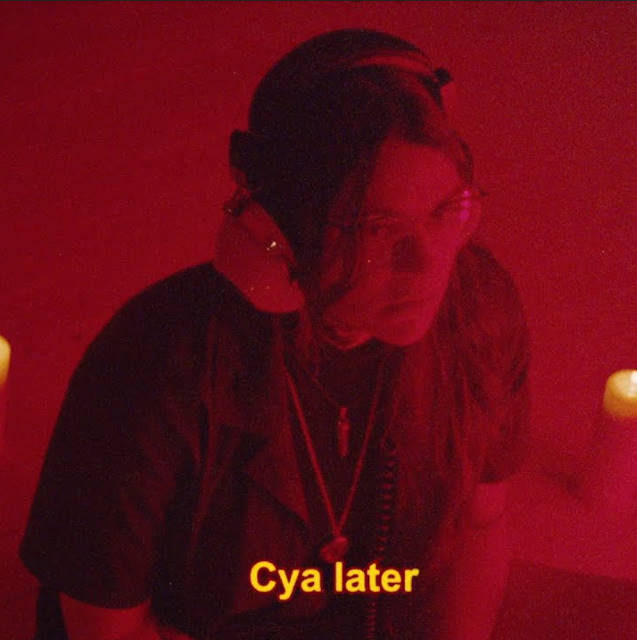 Tired Lion release sophomore album 'Breakfast For Pathetics' on November 20th. Quite a lot has changed since 2017's debut album 'Dumb Days', most notably a move from Perth to Brisbane and the departure of three quarters of the band as we knew it. Thankfully, with all respect to the guys who moved on, Sophie Hopes is still firmly in place and not only that she has written a record that is far better than it's predecessor. But more to come on that when 'Breakfast For Pathetics' is released.
'Cya Later' is the third single to be released from the upcoming record, following on from 'Waterbed' & 'Lie To Me'. It's also a more sombre and softer track than the previous two. Given the amount of bangers Tired Lion have available to them for a live set, 'Cya Later' is that track that gives you a moment to take a breather from the mosh and have a little sway instead.
Hopes has always had the ability to write songs that have emotion and atmosphere in them be it on one of the more grungier, rockier tracks like 2013's 'Desperate' or on a song like this. It's part of the appeal that has made Tired Lion such a great band, be it old lineup or modern day.
Have a listen below and get excited for the release of 'Breakfast For Pathetics' on November 20th.
Follow Tired Lion on Facebook.
Morph