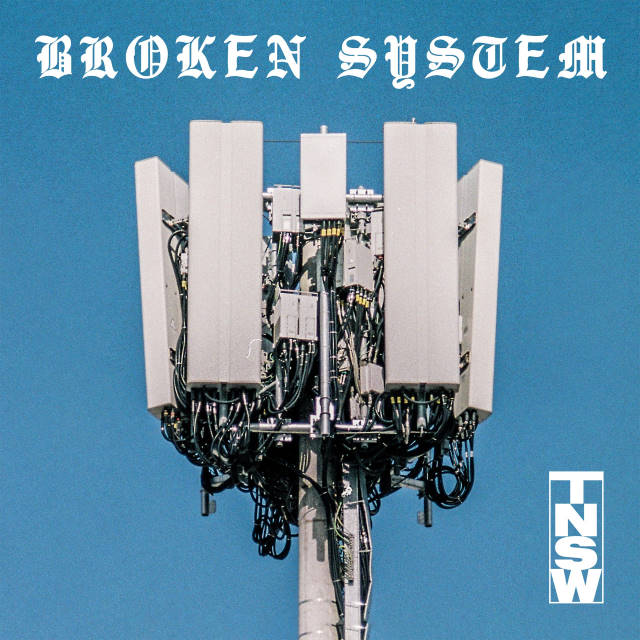 Australian punk renegades These New South Whales mark the launch of their third studio album in classic sub 3 minute style.

'Broken System' snarls its way against the ills of the modern world in retro punk style in a song that reinforces the Sydney four piece's place as a serious music presence in contrast to their popular 'Mockumentary' show down under.

Frontman Jamie Timony is on fine form as the band chastise numerous facets of society over a big bassline and rapid chorus in a song which bodes well for their forthcoming album which is due out in 2021.