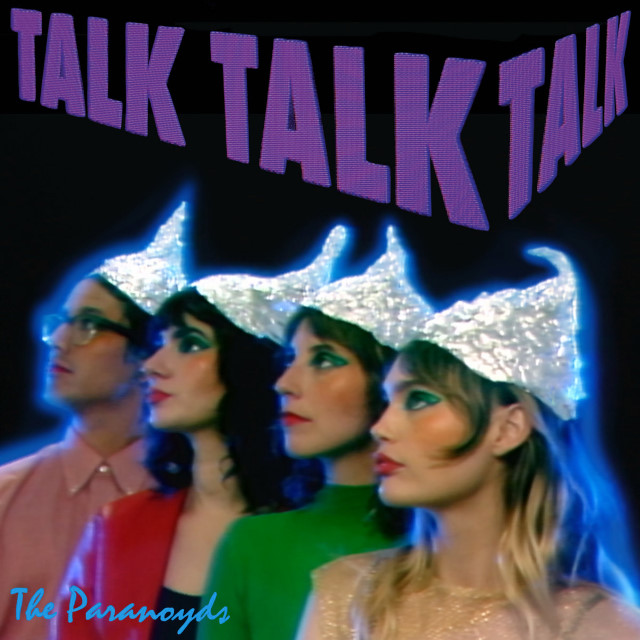 Reading the EPK for LA based The Paranoyds I am immediately excited to hear what their latest single 'Lizzie' has to offer. As soon as the track bursts into life it's clear to see why such sonic greatness has clipped the ears of industry greats Third Man Records (none other than the brainchild of Jack White himself).
'Lizzie' initially rips into action with soaring guitars and a steady grove, before becoming more intimate with its technical, riffing, pounding verses. A whole variety of alternative influences are clearly apparent within the writing of the track – with ounces of Television, Pearl Jam and The Chats oozing through the speakers. On Top of this, the vocal melody "They might come after me, I can't help it; i'm into Lizzie" may just be one of the ear worms of the year. I've played this track only a handful of times, yet I cannot keep singing it over and over and over again. 
Formed in 2015, The Paranoyds really have demonstrated they know how to craft a catchy yet energised punk song through the medium of 'Lizzie'. The single is taken from their sophomore album, 'Talk Talk Talk', which will be released into the world come September. The single is an interesting one for sure, and is a track that should not go without a listen. It will be very interesting to further watch this sensational group grow and develop themselves as musicians.