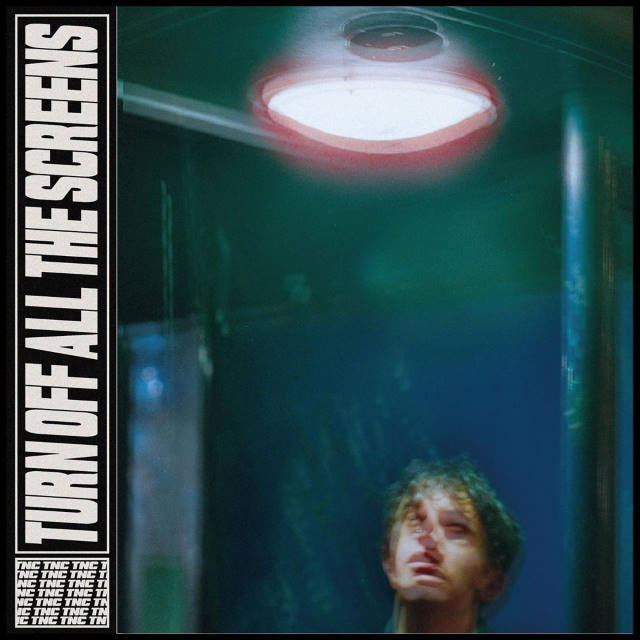 The latest offering from Worcester's own Ben Ramsey, AKA The New Consistent, is called 'Turn Off All The Screens' and is released on October 2nd. Ben states that he has purposely left a fair bit of time between his last release and this current one as he "wanted to take a step back and learn his craft and to write music that he was 100% proud of".
So how does it hold up compared to the rest of his releases? There's certainly no disguising that languid style and of course the comparisons to Midland contemporary's The Streets due to his laid back spoken delivery and his trademark personal, yet simple and accessible, lyrical content.
It's instantly recognisable as a New Consistent track and it does feel a little more polished and possibly presented to be a tad more accessible to the masses. The track is held together by that characteristic mellow background beat and a female vocal giving it the chilled vibe that is really TNC's signature.
Play it When?
Like any of The New Consistent's tracks I think its best played after coming back from a club as opposed when you're on the way out to it (This is of course when going to a club returns to being a thing). It's uncomplicated mellowness and lyrical content allows for a perfect chilling back drop to any end of evening reverie you have chosen to partake in.